appendix A
Questions in the Online Questionnaire
Drawings by The Reluctant Illustrator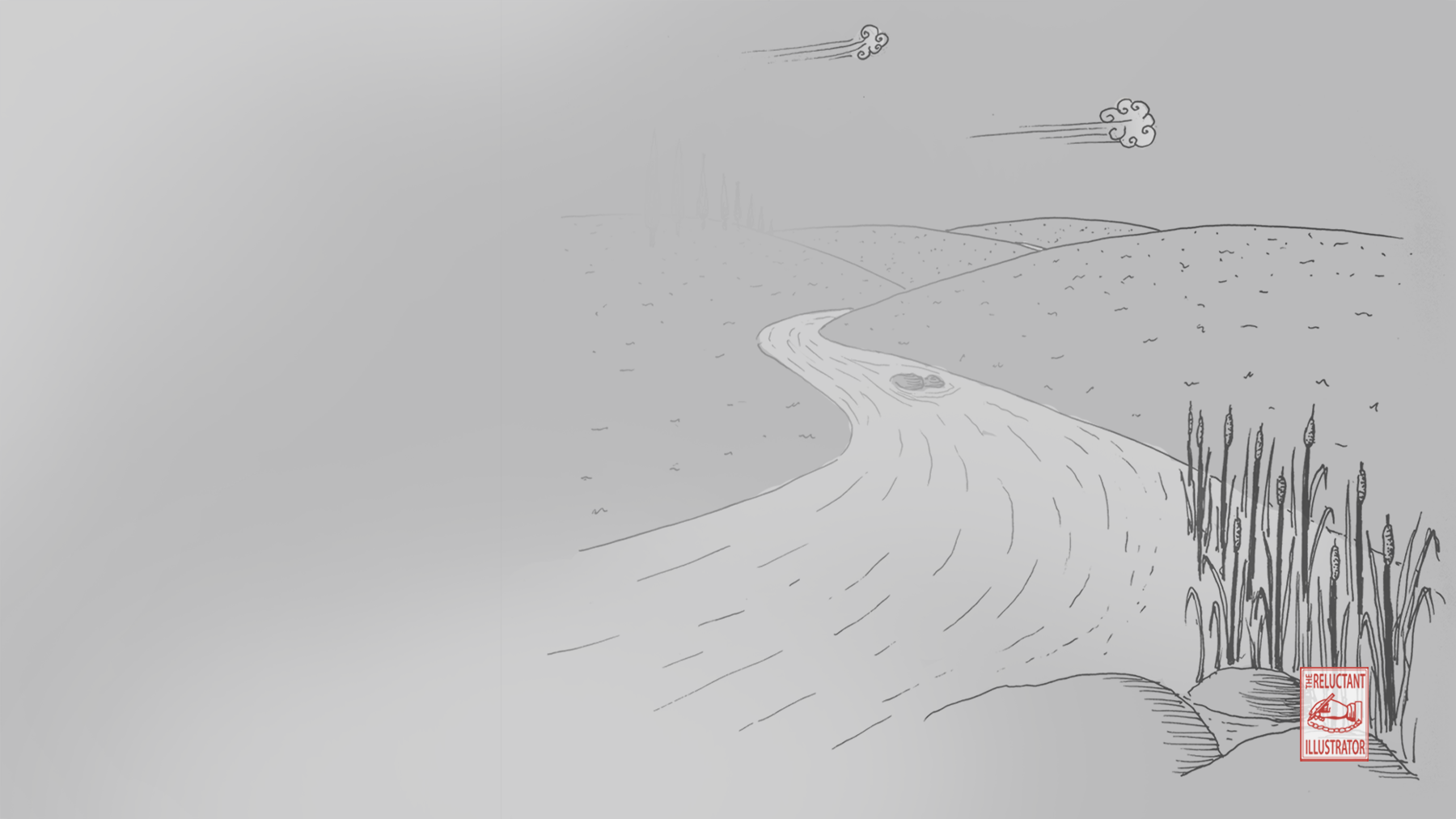 Part 1: MINI QUIZ

1. Your Focus.
What do you consider first when contemplating a task?
Problems to solve – Ideas.
Plans to make – Process.
Things to do – Action.
People to see – Relationships.

2. Your Orientation.
Do you orient yourself toward The Big Picture or The Details?
The Big Picture
The Details
RESULT - THINKING TYPE:

Depending on the combination:
EXPLORER
PLANNER
ENERGIZER
CONNECTOR
EXPERT
OPTIMIZER
PRODUCER
COACH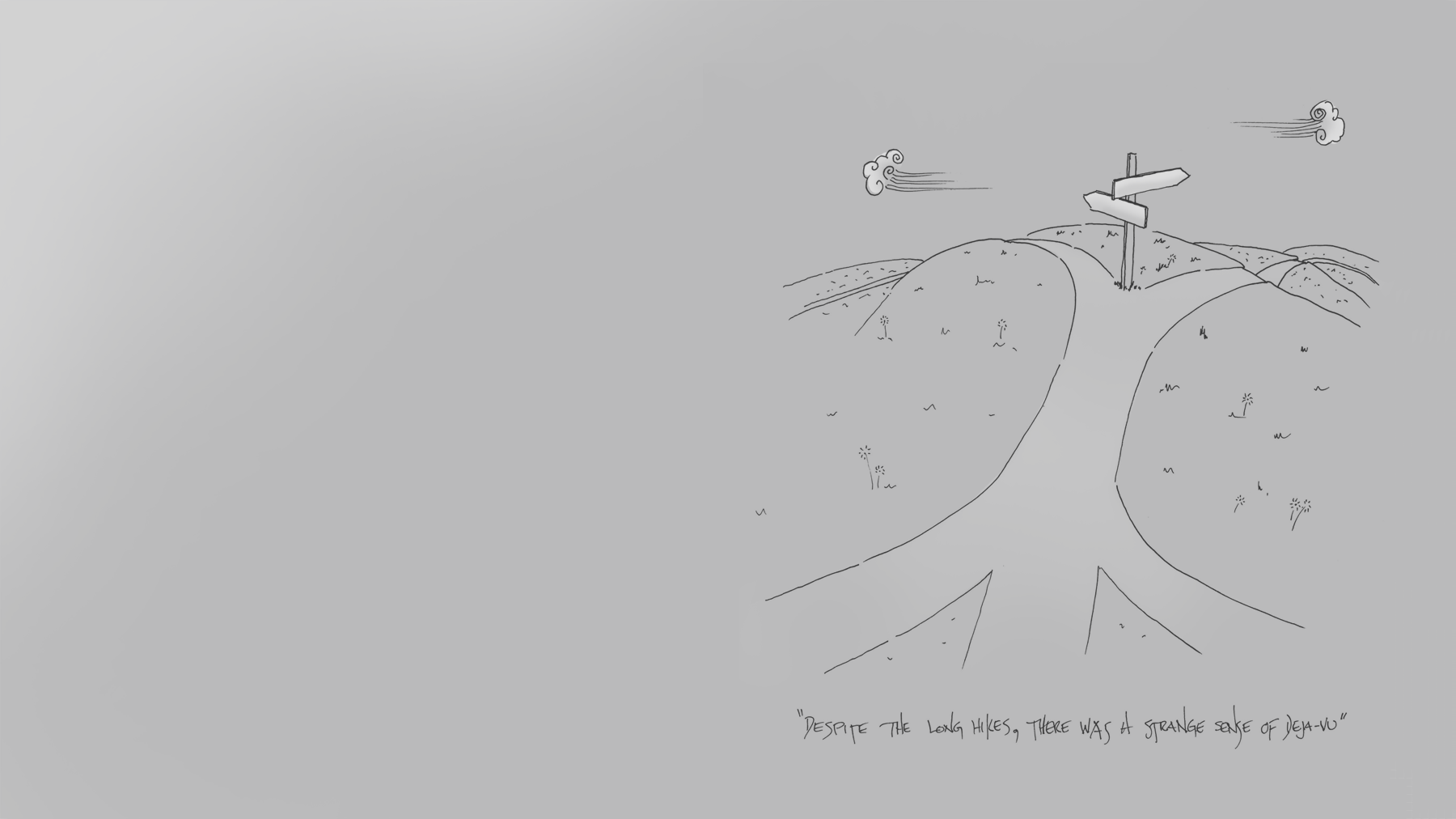 Part 2: TEN QUESTIONS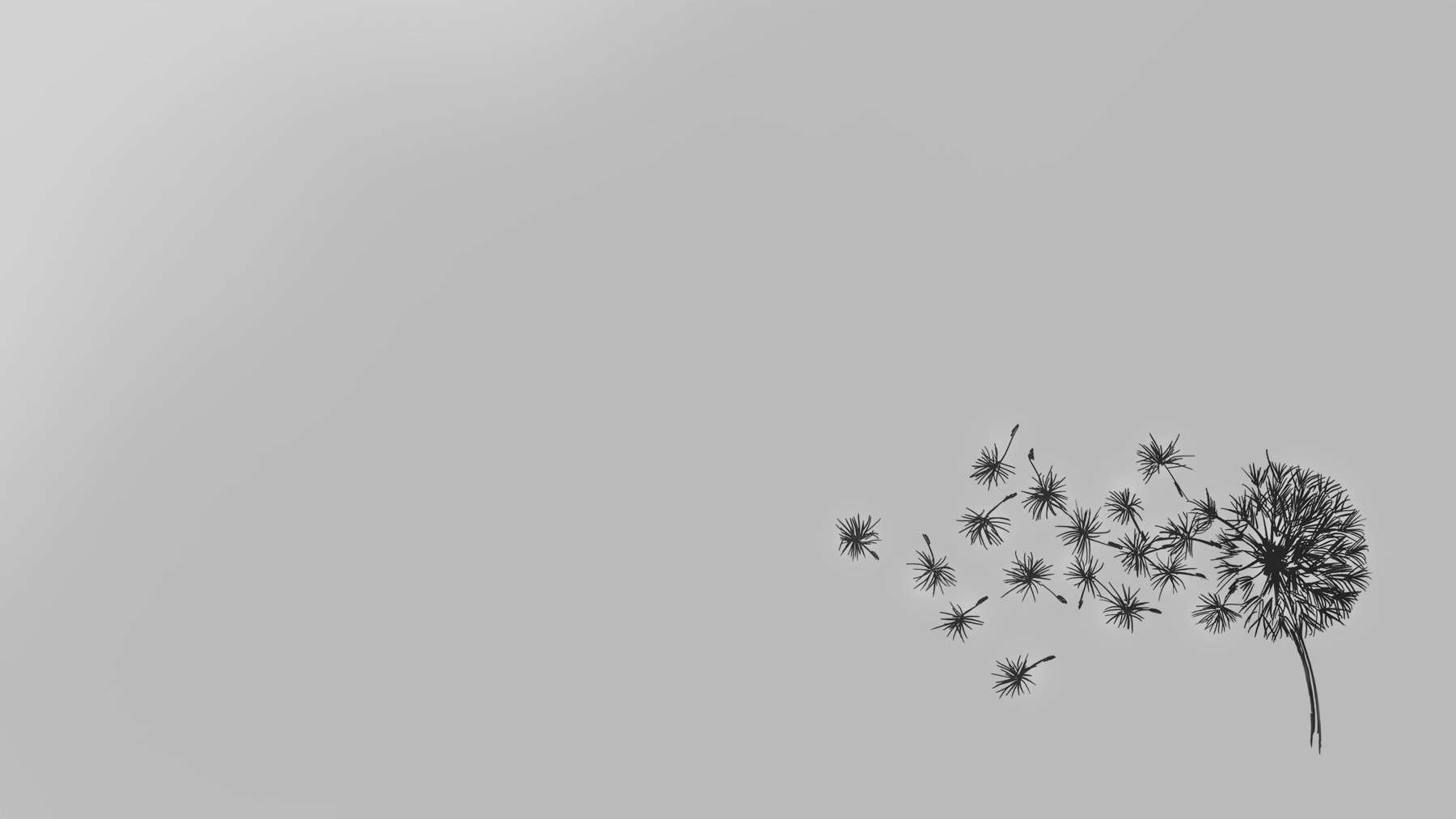 1. LOST / FOUND
Like any great story, life is a journey with a beginning, several middles, some peaks and valleys - and an end.
Along the way I have…
 Lost...
 Found __________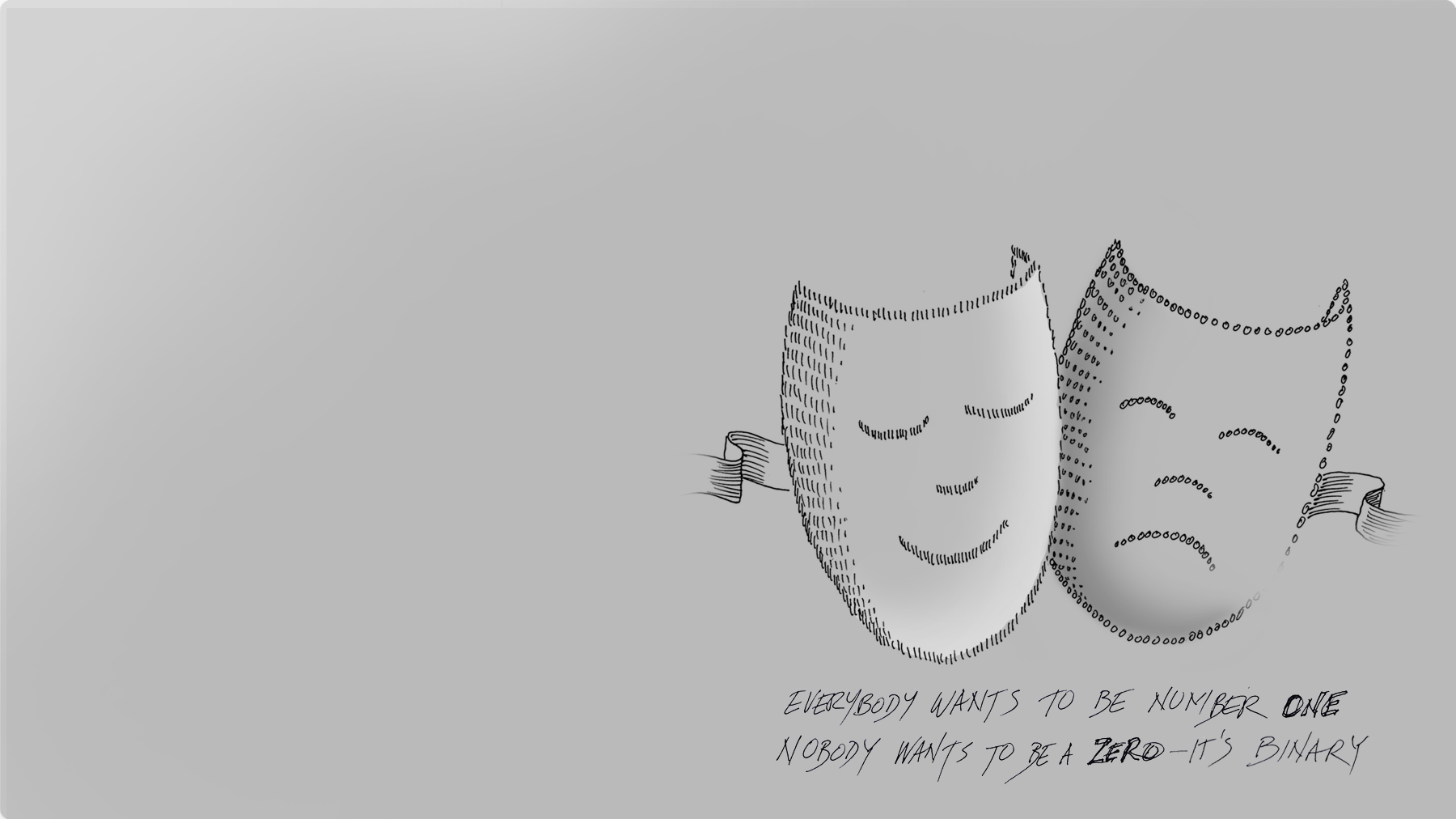 2. GIFTS / CHALLENGES
To this journey, we don't come empty handed... as a minimum we carry a mixed bag.
In my adventures...
My gifts are...
I am challenged by __________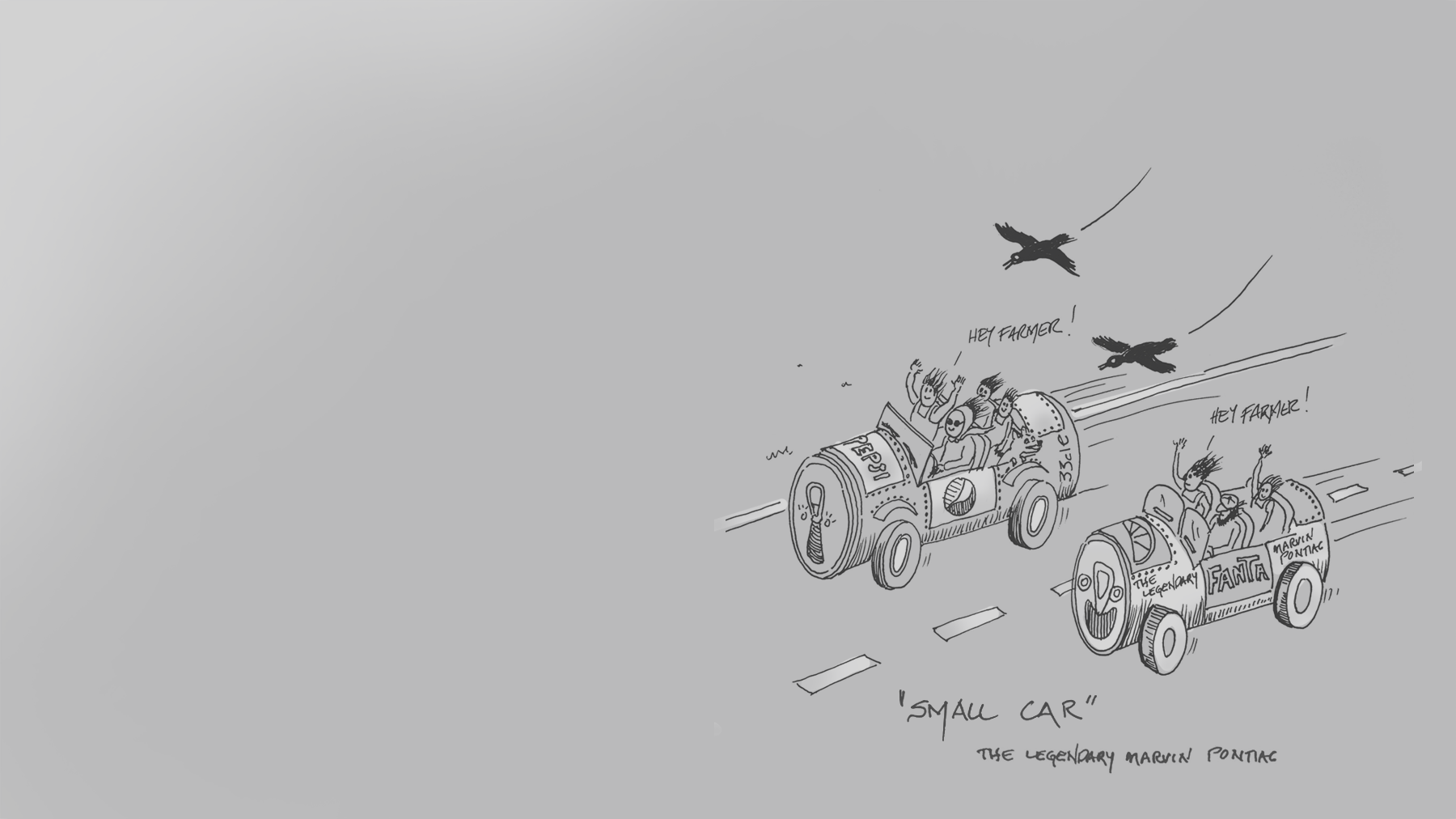 3. SOUNDTRACKS
No good road trip is complete without some really great tunes...
On the trip...
My soundtrack includes __________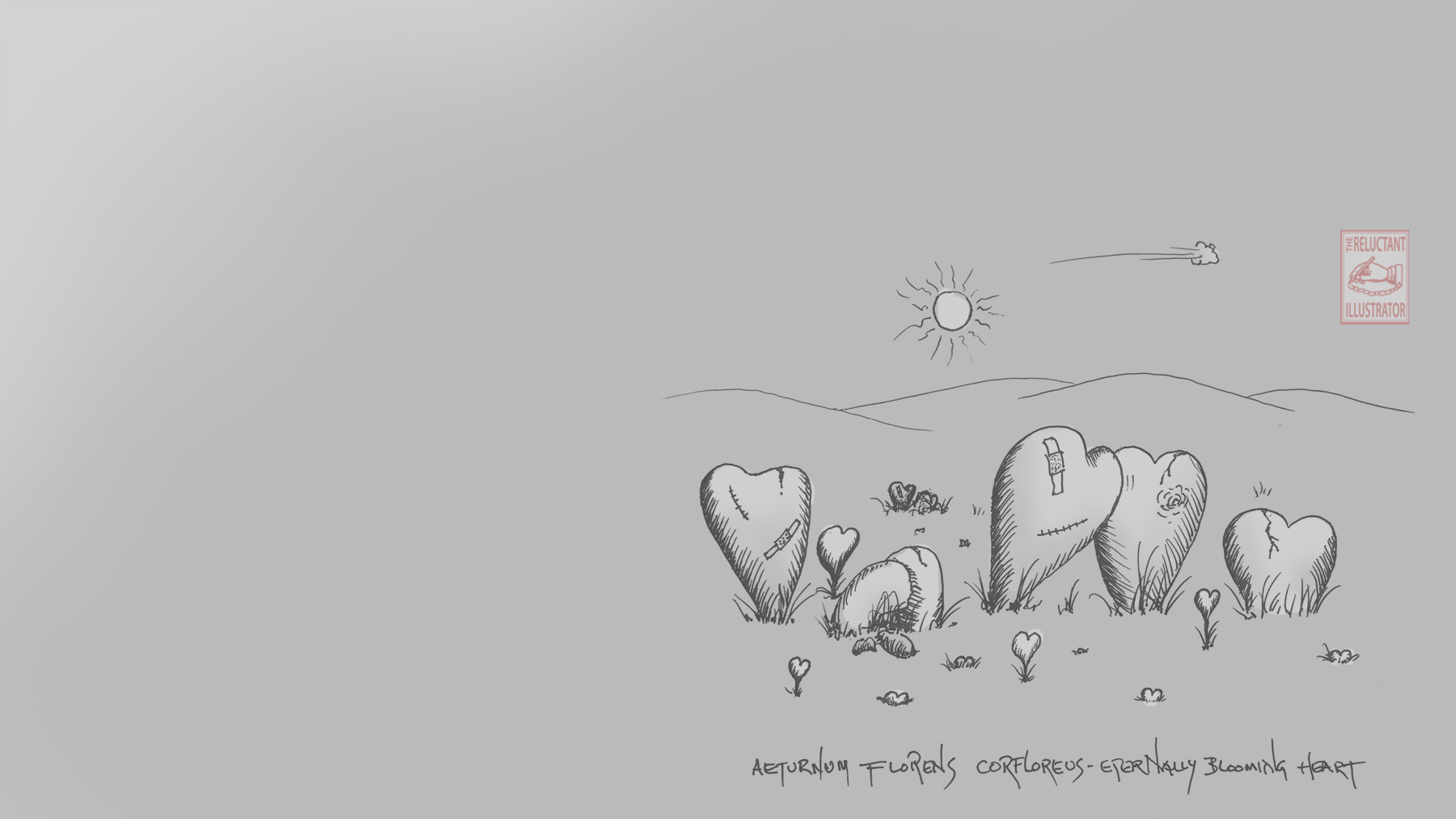 4. MEMORY STACK
Are you like a mobile library of memories?
On my walk I've encountered...
Smells... Tastes... Sounds… Sights... Touch... (got a sixth sense?)

My favourite memories __________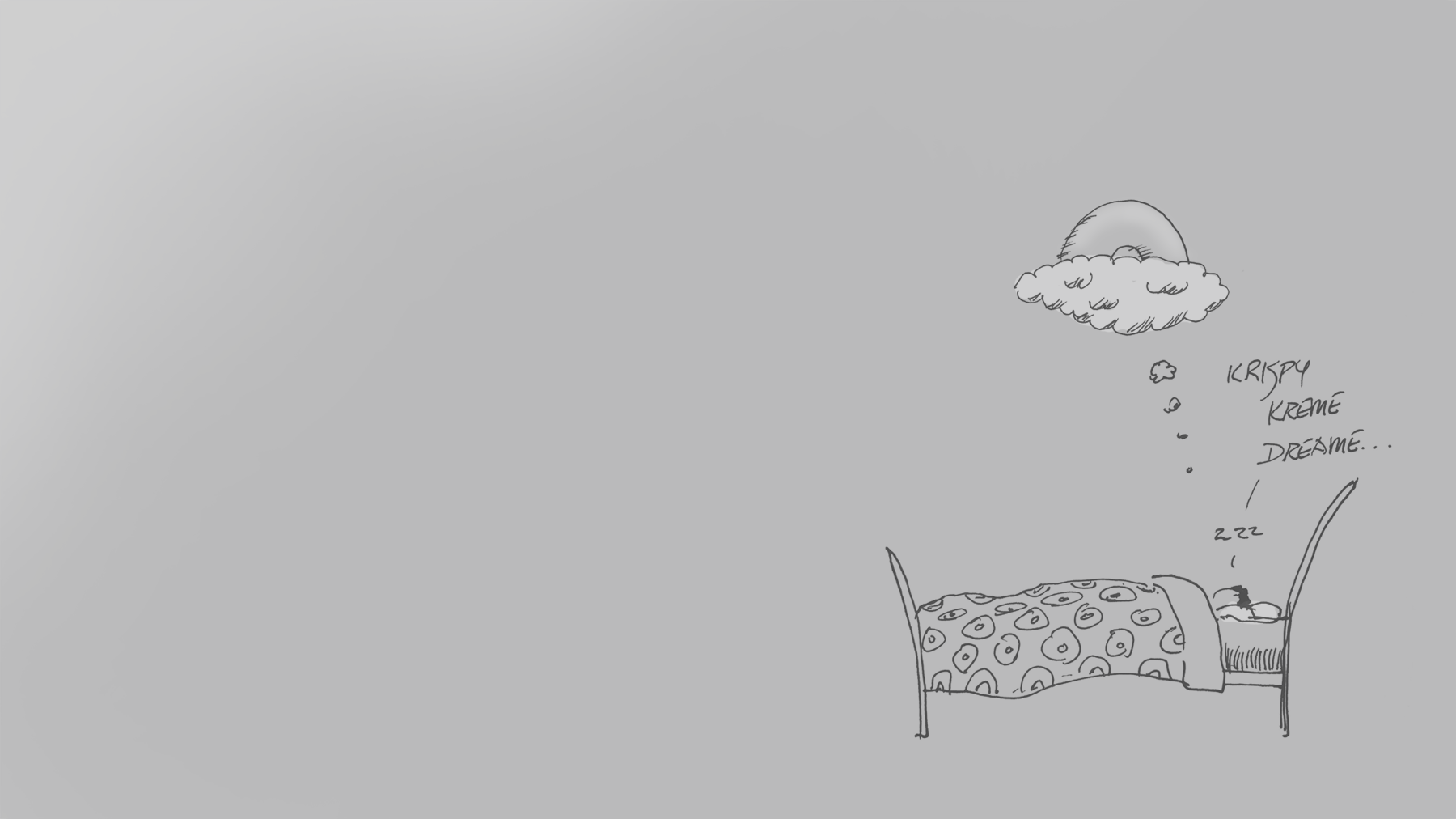 5. DREAMLAND
We sleep, we breathe, we aspire
I have a dream...
I dream of __________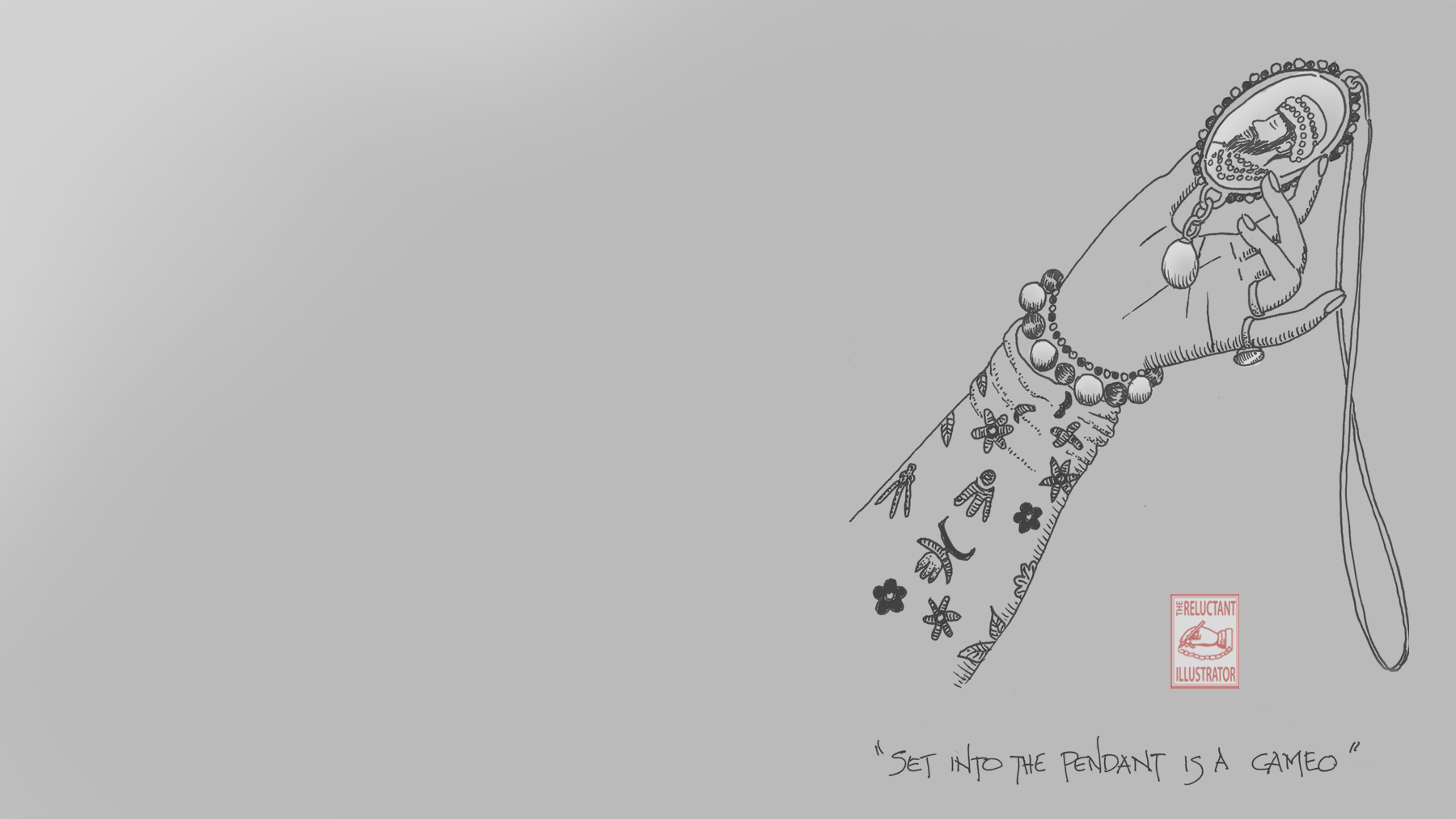 -- Woohoo - we're halfway!
A breather - just for this very moment.
As you take your attention away from this screen, what do you see?
Fleeting thoughts? Feelings?
What do you observe in this present moment?

My current observation is __________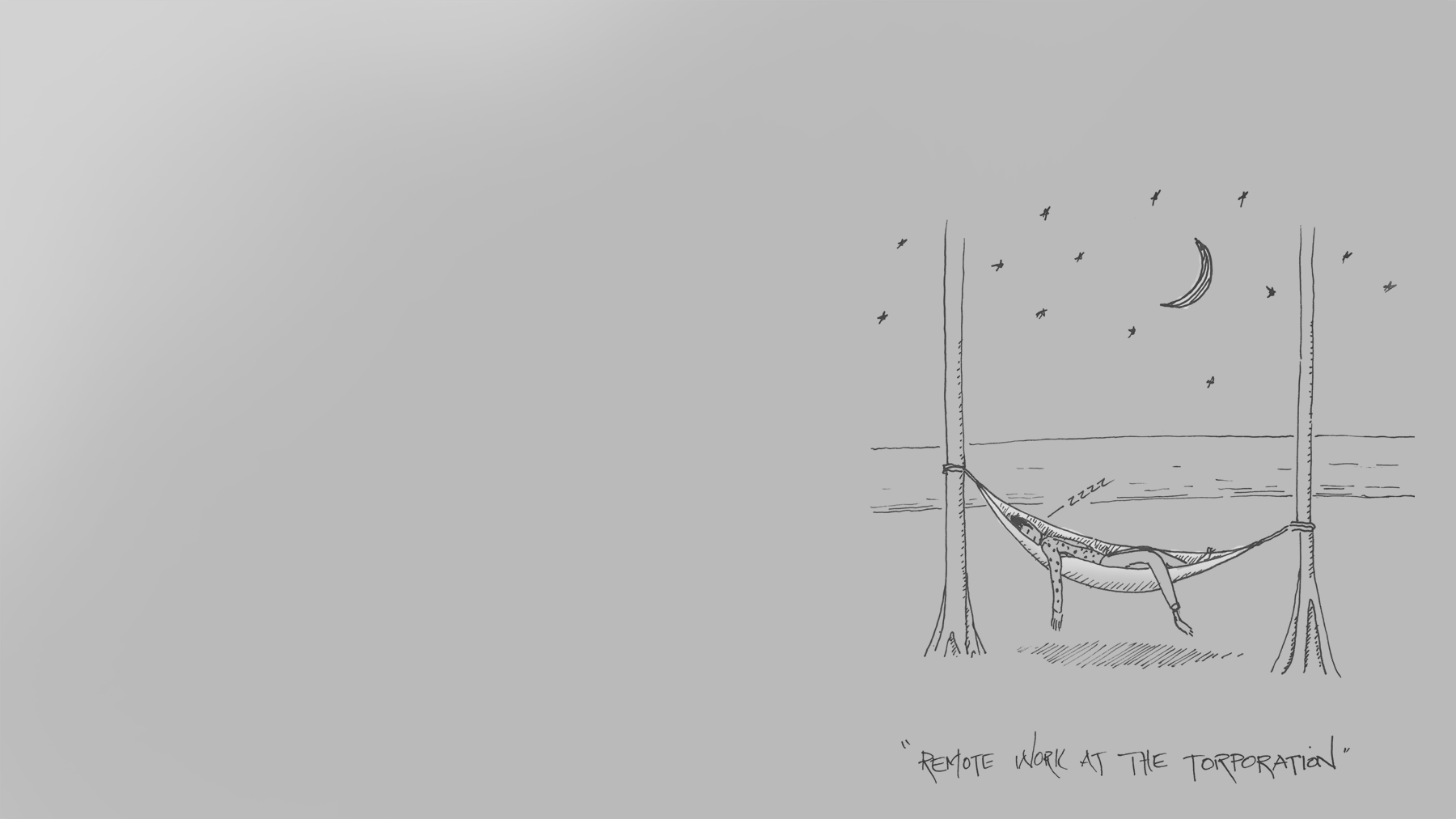 7. FEEL-O-SCAPE
Is your emotional landscape calm and serene? volcanic, stormy? wavy?
Is it characterized by stratospheric joys and pleasures? A sinkhole of regret? A steep hill to climb?
Calm and smooth like a deep lake?

My emotional world is like __________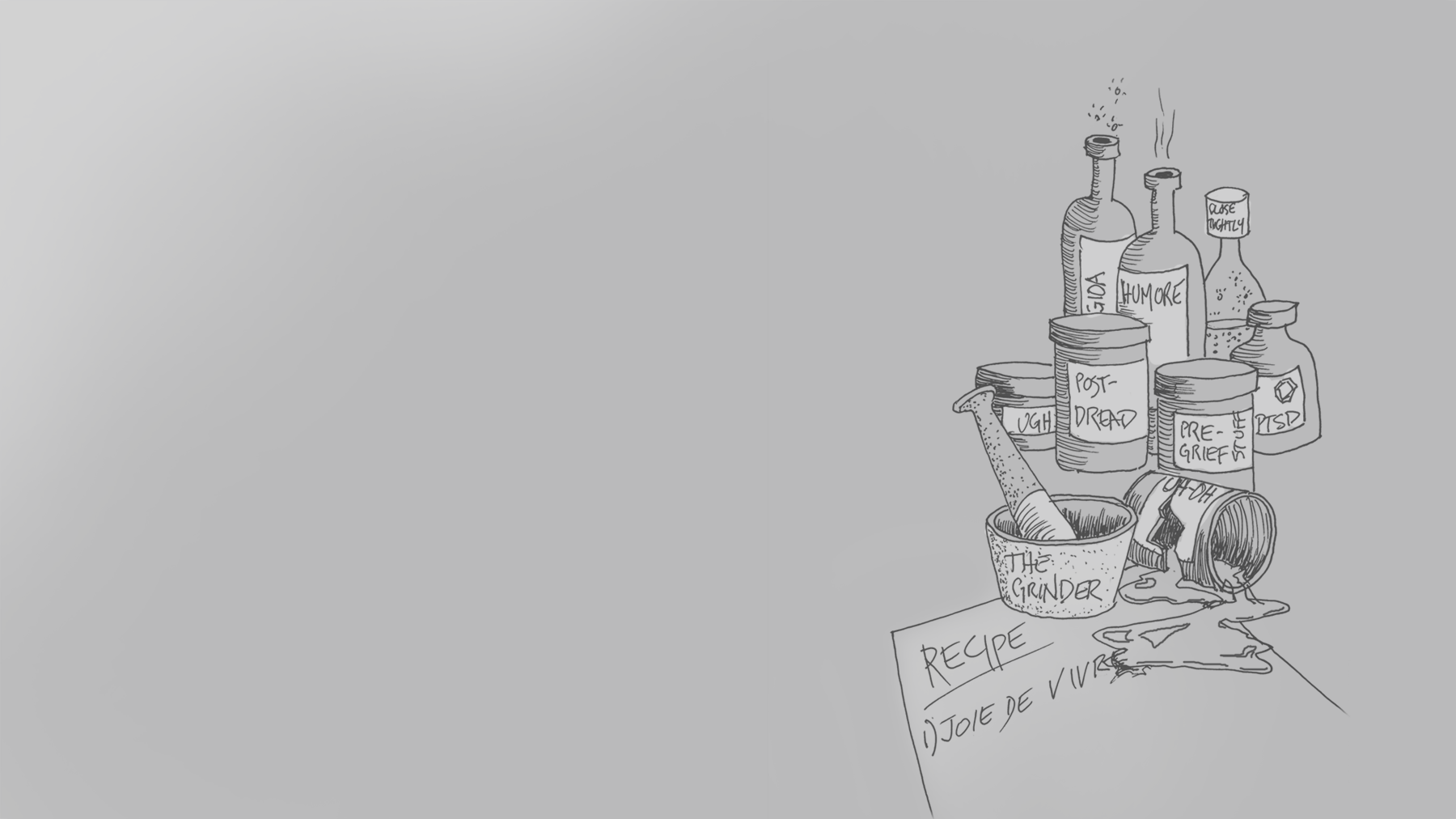 8. FAVE-O'LICIOUS
Sugar? Spice? Sun? Surf? Stuff?
The magic ingredients of your life and things that you love - your alchemy.
Fave food? Fave smell? Fave anything
Fave fruit/vegetable - which would you be? __________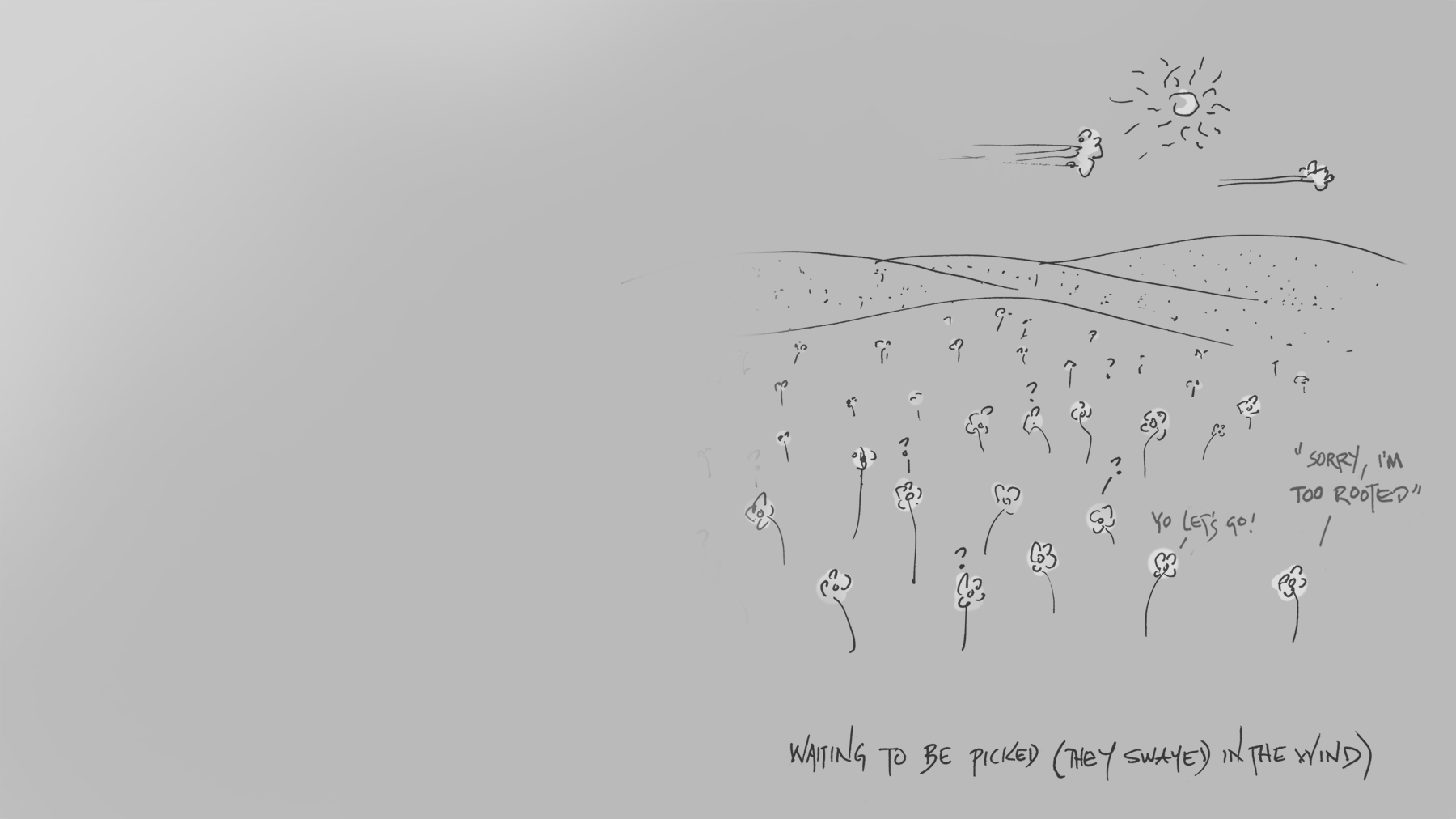 9. OH, THE PLACES YOU'LL GO!
Where-o-where have you been? There's no place like Home.
All the places you've called home?
What makes a sense of home? __________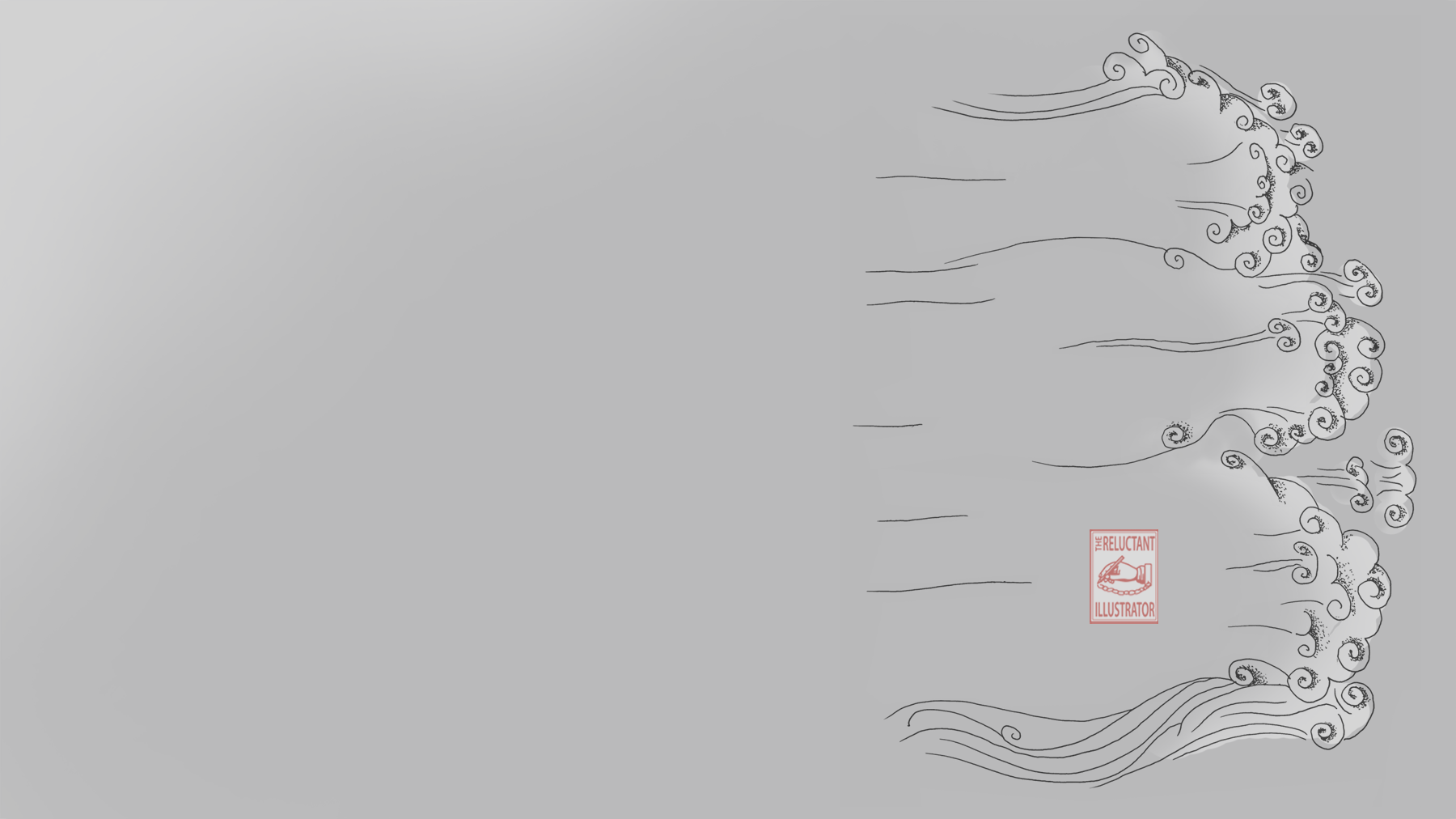 10. HEAD IN THE CLOUDS
The place your heart can soar
Where will always remain special to you? You may have left it, but...it's part of you.
Where is your 'Special Place'? __________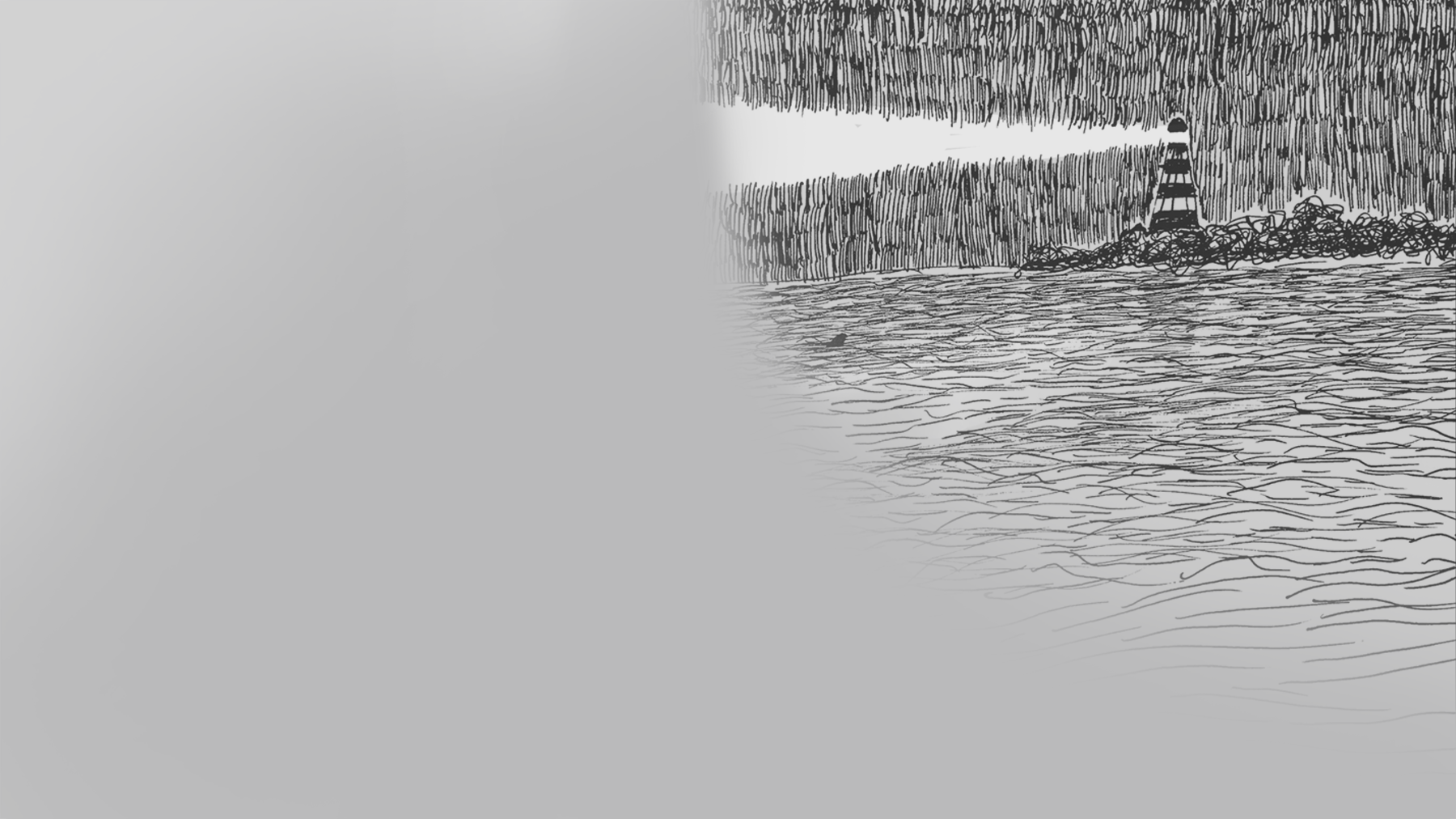 MINI POLL
A tiny poll to close this out.

1  - It's wobbly times on this pale blue dot - the one we share with other selves, with all creatures great and small, and soooo many invisible living things.
How optimistic do you feel about the road ahead?
on a scale of 1 to 10 __________

2 - Sense of agency refers to your feeling of being able to affect change, influence outcomes, and that your choices will matter as we navigate our way forward.
and how's your sense of agency doing?
on a scale of 1 to 10 __________