#AGOMakes
The Community Gallery in the Weston Family Learning Centre is an exhibition and project space which provides a platform for artistic experimentation and communication. Focused specifically on the processes of making art and contemporary artistic practice, the gallery seeks to take risks and push the boundaries of how work is traditionally represented within formal institutions, seeking new interpretations and possibilities in art-making.
For the Inner Selfie project, we're questioning representation both in art in the AGO collection, the digital landscape and through making - asking what is your inner selfie?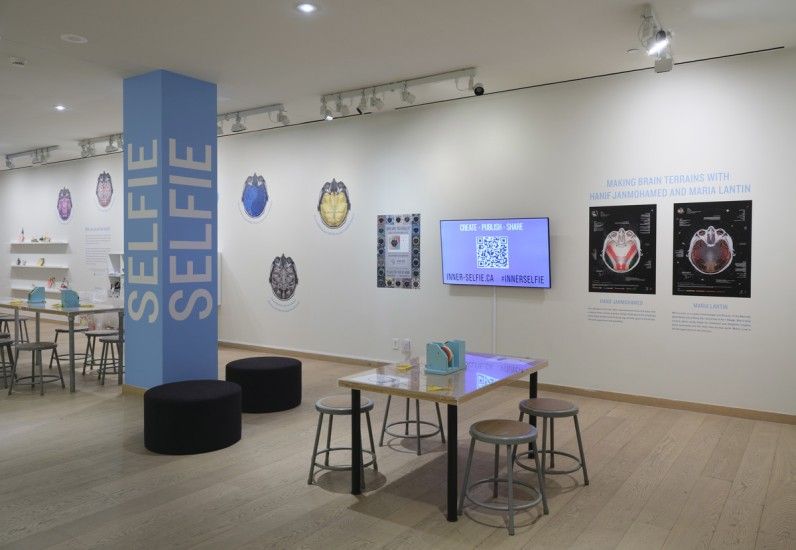 Located in Toronto, the Art Gallery of Ontario is one of the largest art museums in North America, attracting approximately one million visitors annually. The AGO Collection of more than 120,000 works of art ranges from contemporary art to significant works by Indigenous and Canadian artists and European masterpieces. The AGO presents wide-ranging exhibitions and programs, including solo exhibitions and acquisitions by artists from around the world.
The AGO Mission
We bring people together with art to see, experience and understand the world in new ways.
The Inner Self
The Inner Selfie Maker space invites AGO Gallery visitors to explore selected works from the AGO Permanent Collection, and with prompts and questions placed in the space, to reflect on the idea of Self/No Self, Identity, and Self-representation.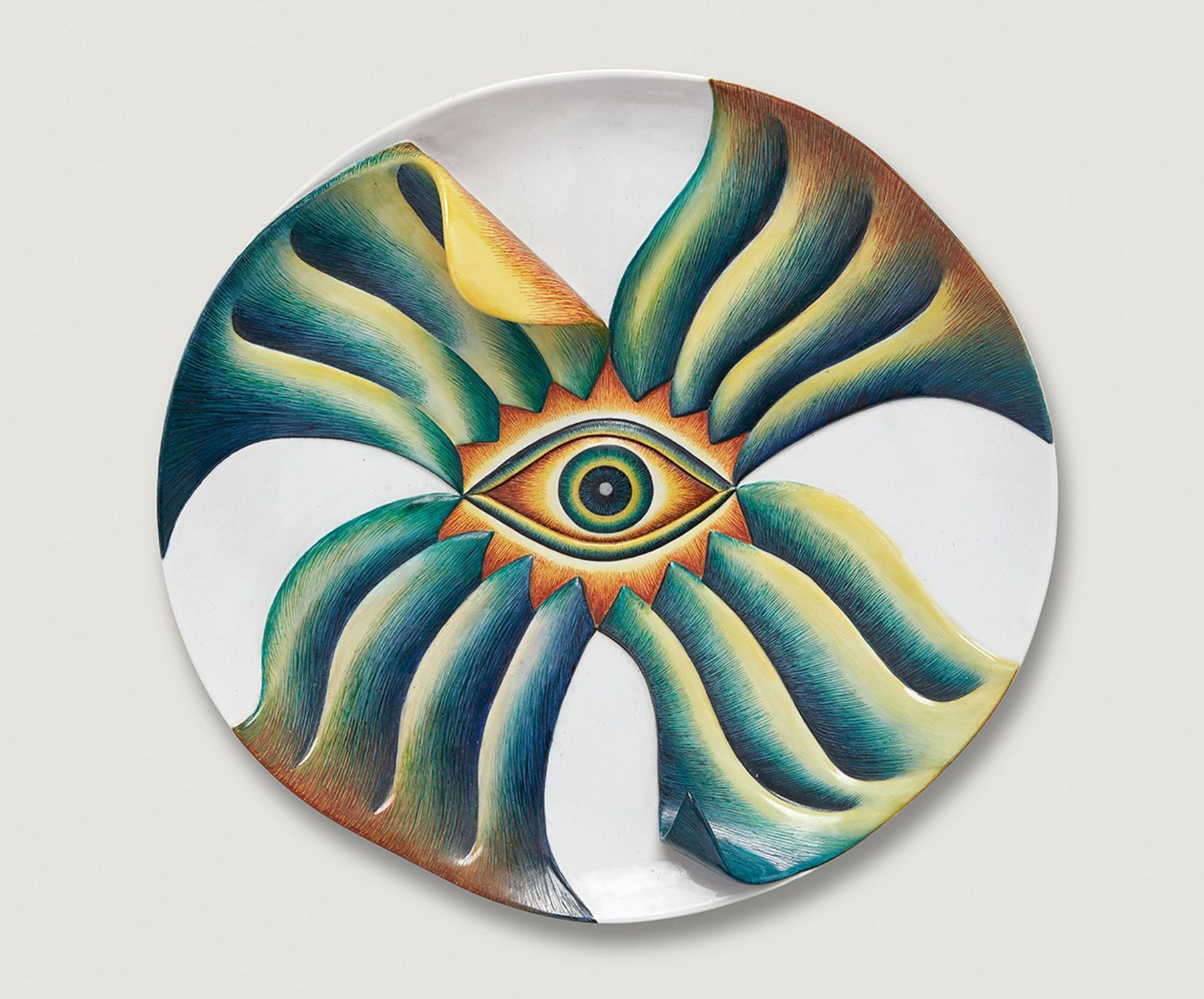 Prompt: Eyes are the windows to the soul.
How do you describe yourself on the inside?
Visitors are encouraged to take time in the space with the haptic experience of making their own Inner-Selfies. Using supplies and materials provided, Gallery vistors can create their own Self-representations – an Inner-Selfie expressed through a palette of found material.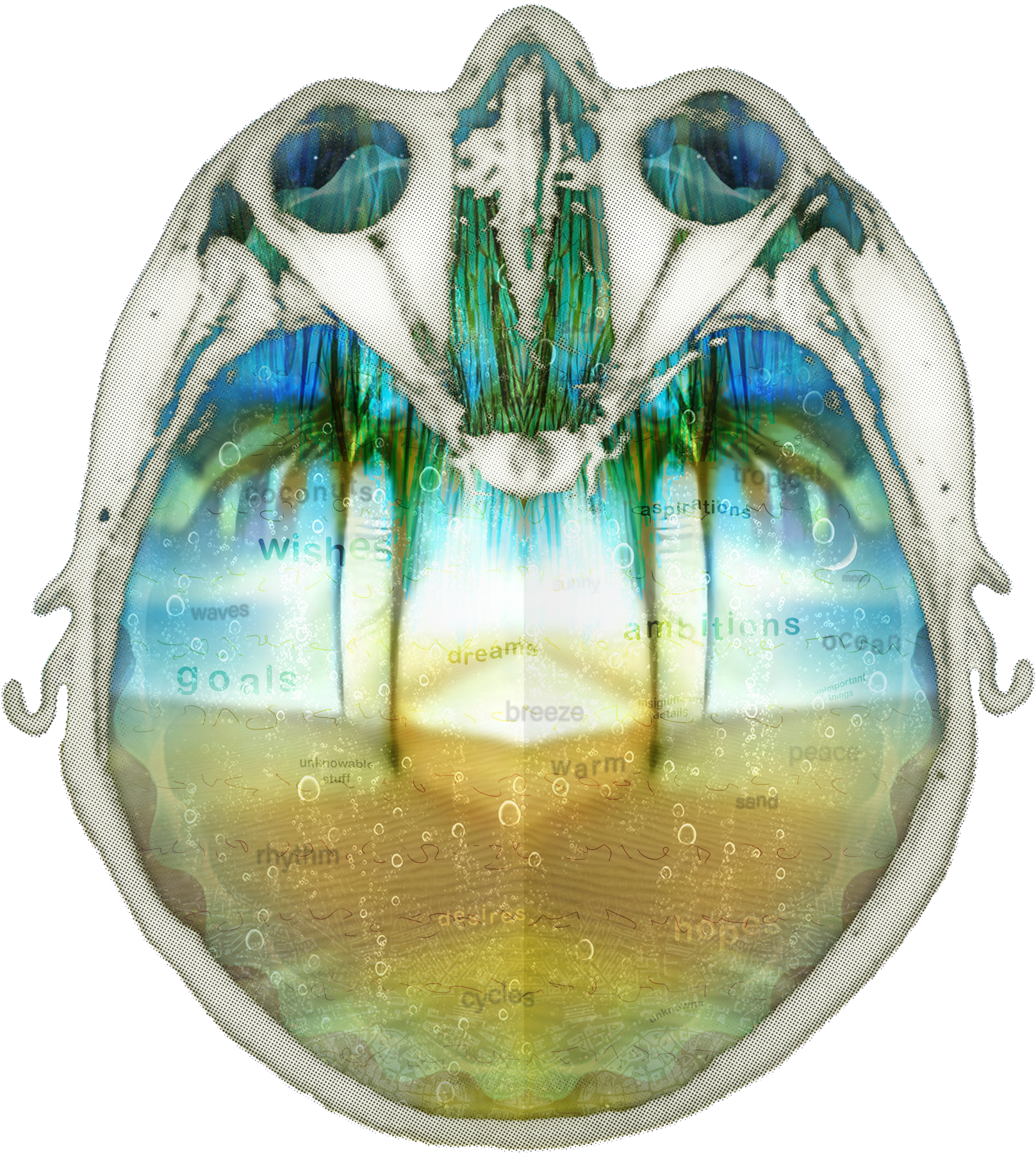 Prompt: Are you a Dream?
The Maker Space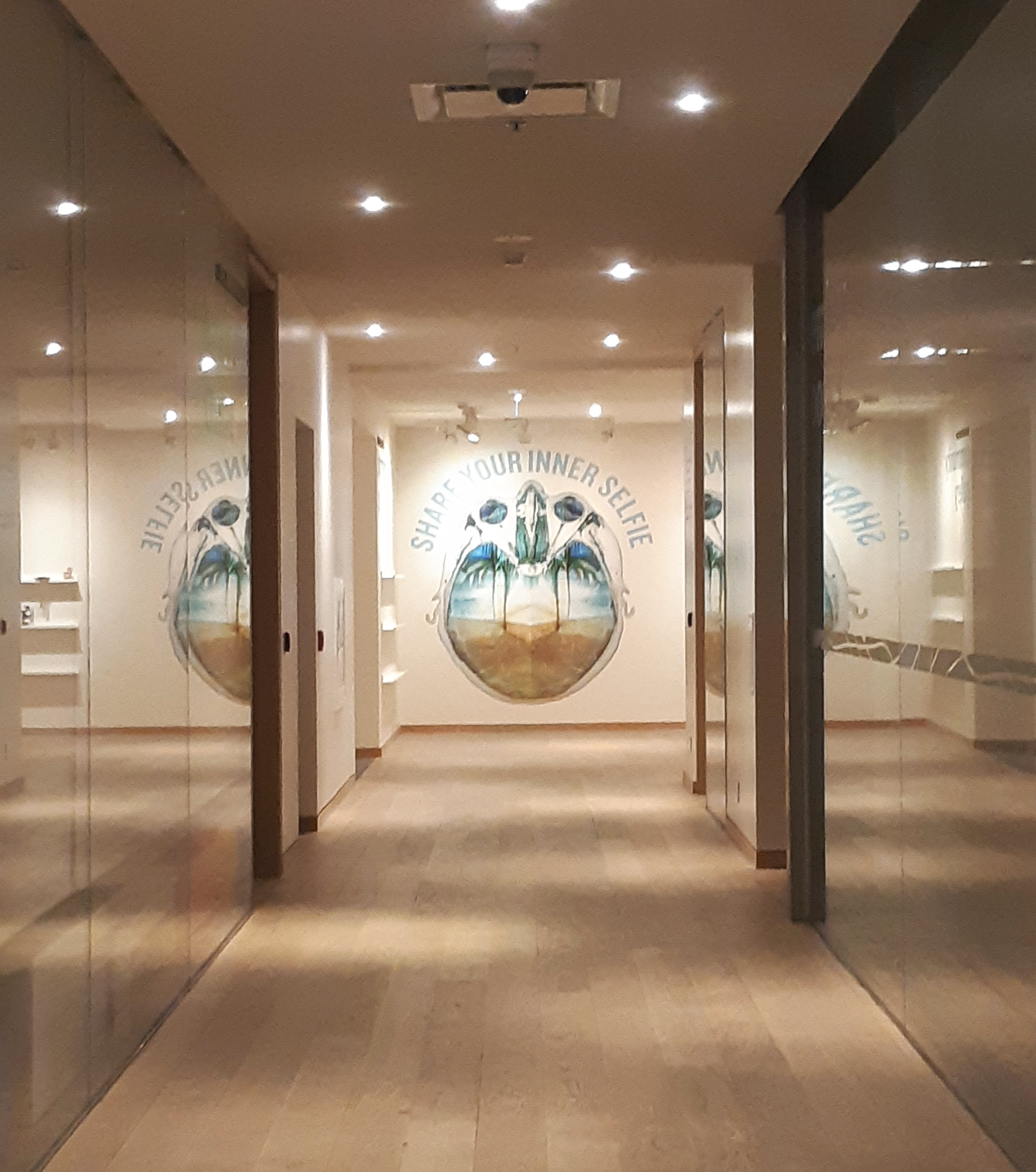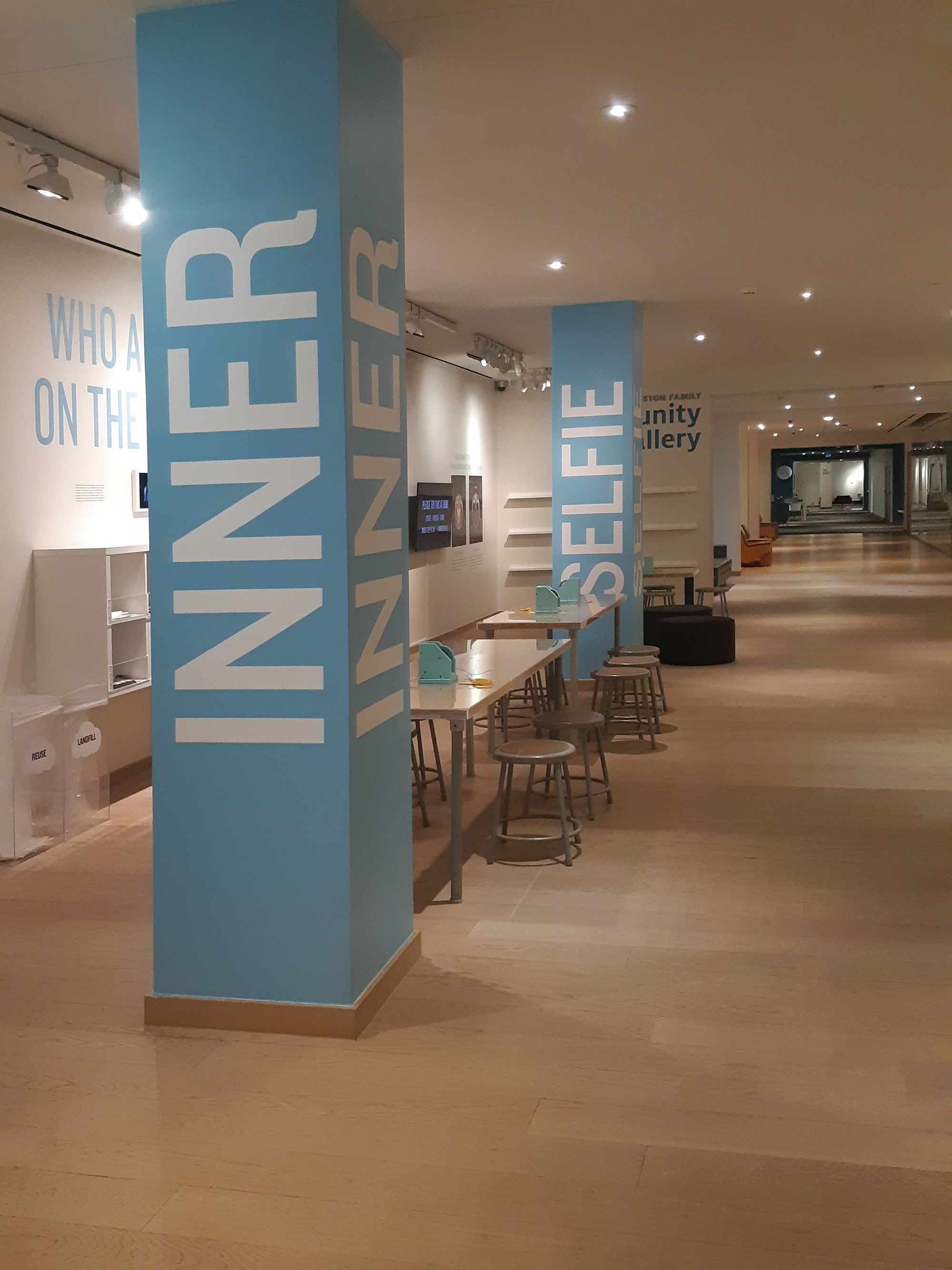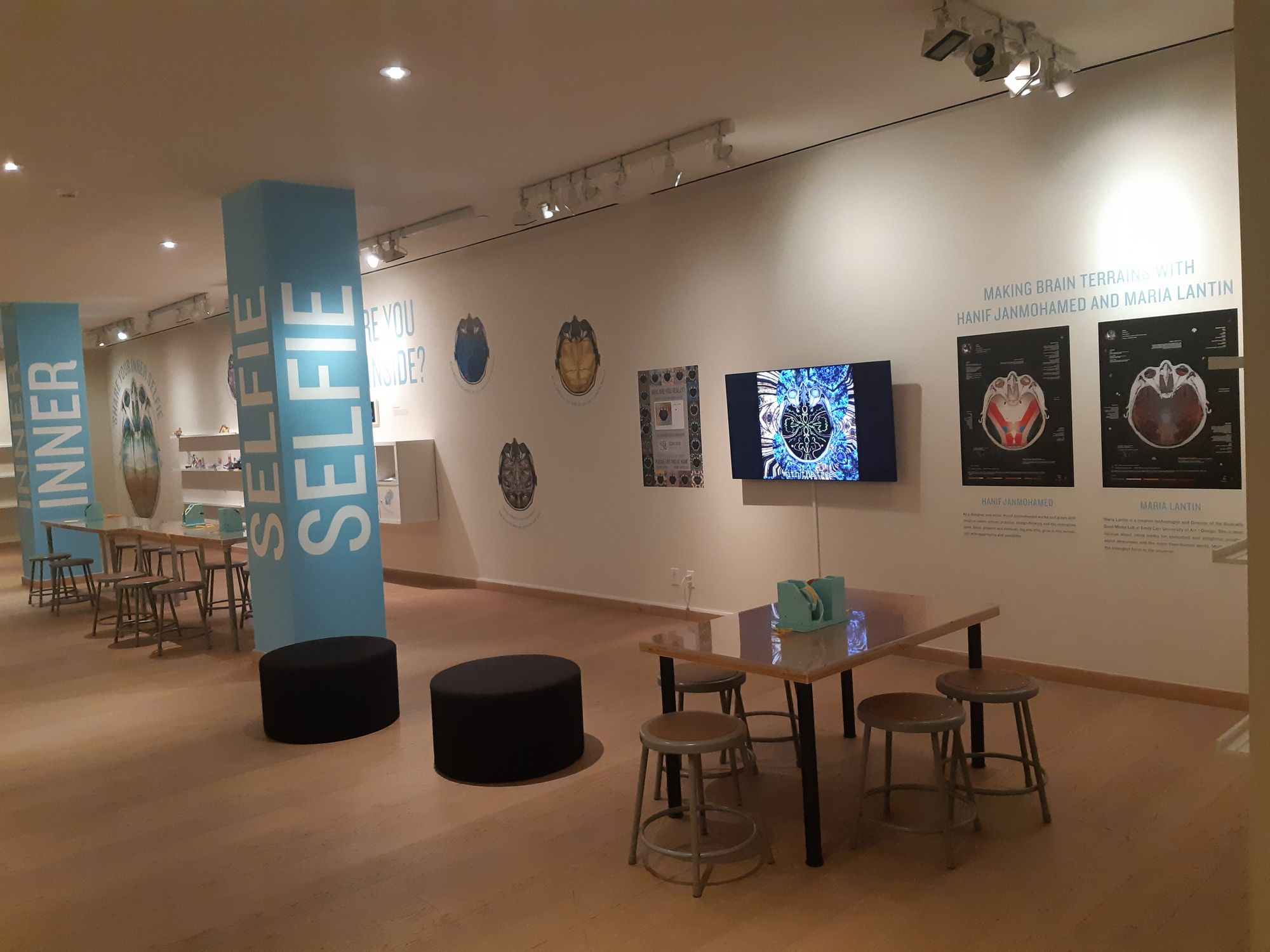 Selfies from the Maker Space