Polaroid Collection
Inner Selfie Swag
Tangible merch to evidence the Inner Self – IRL.
Build a collection of selves, and create your very own boxed set of personal multitudes! Or craft a poster of the many Inner-Yous? Or visit your inner self when you open the fridge - with a fridge magnet?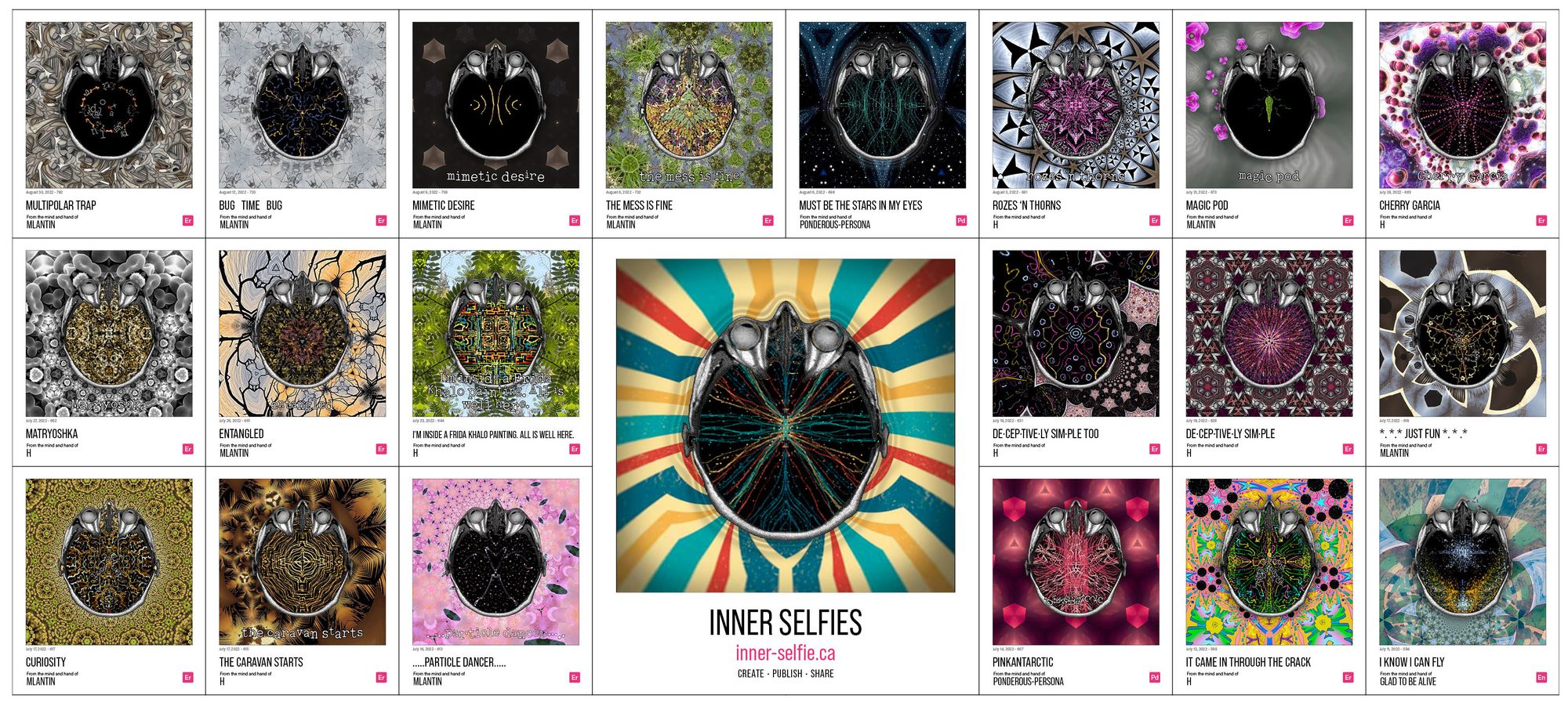 Polaroids.
In the 70's Instant Cameras brought the instant self-portrait to anyone, anytime, anyplace. Polaroids were the first instant selfie, and their little square format seemed perfectly suited for Inner Selfies manifested here – little squares of self-representation.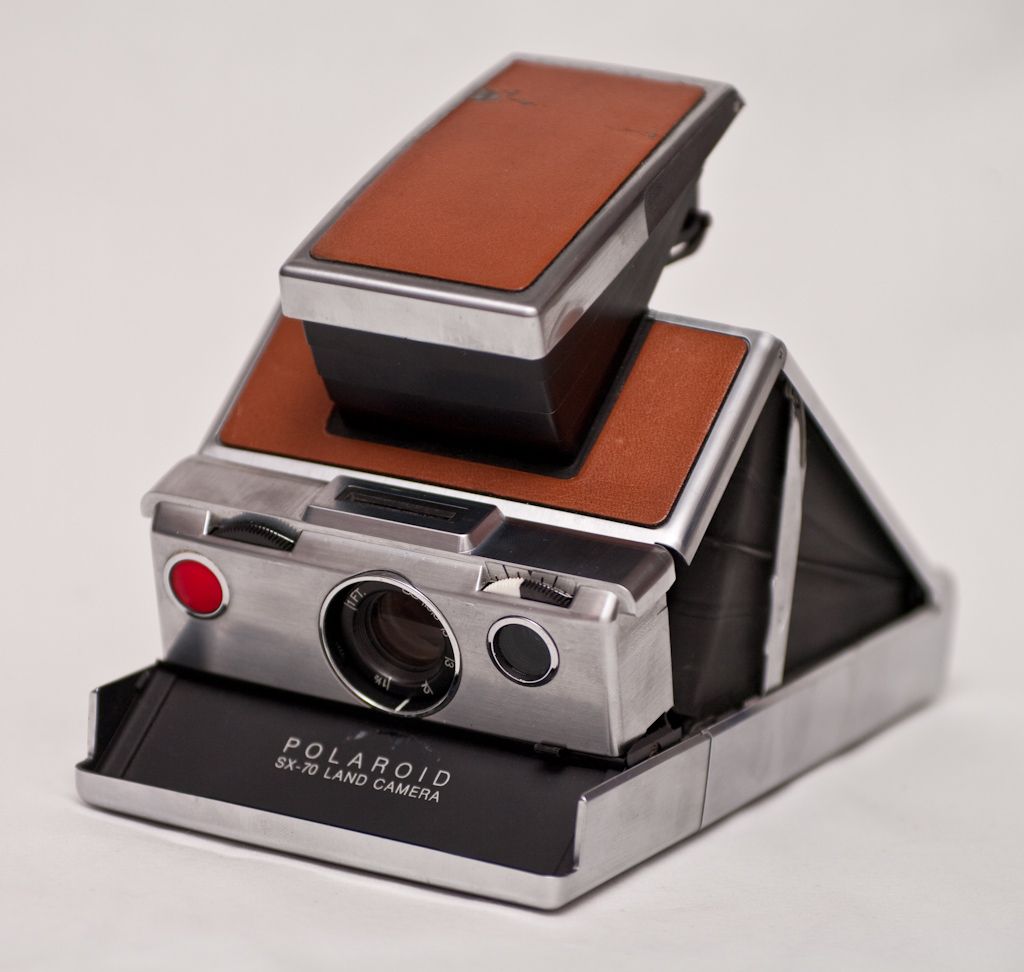 Proof-of-Self
A Virtuous Cycle – virtual Selves and virtual identities in a virtual gallery...the only virtuous exit from the loop was some tangible IRL-Proof-of-Self – Inner-Selfie Polaroids!
Intro Card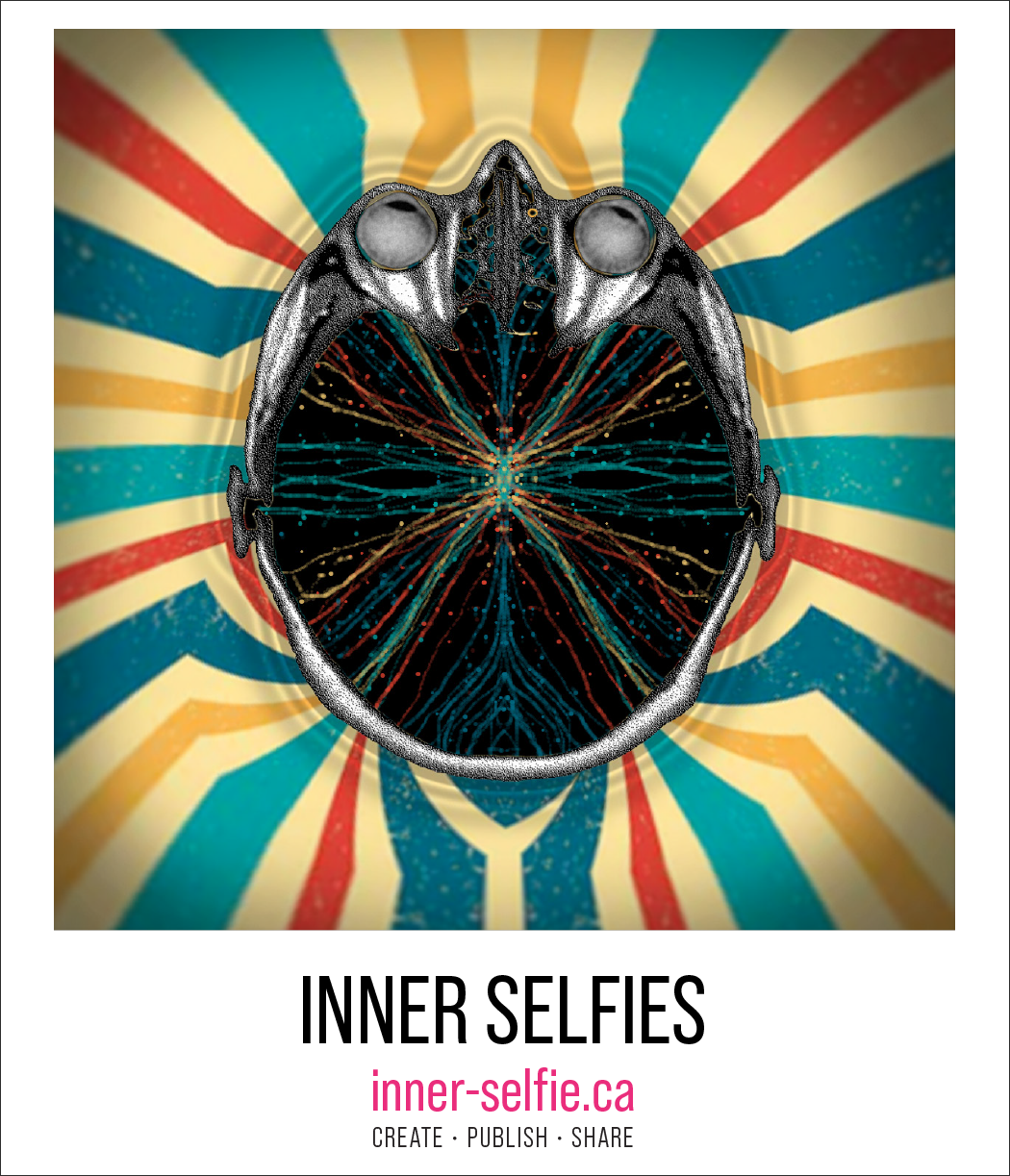 (flip over)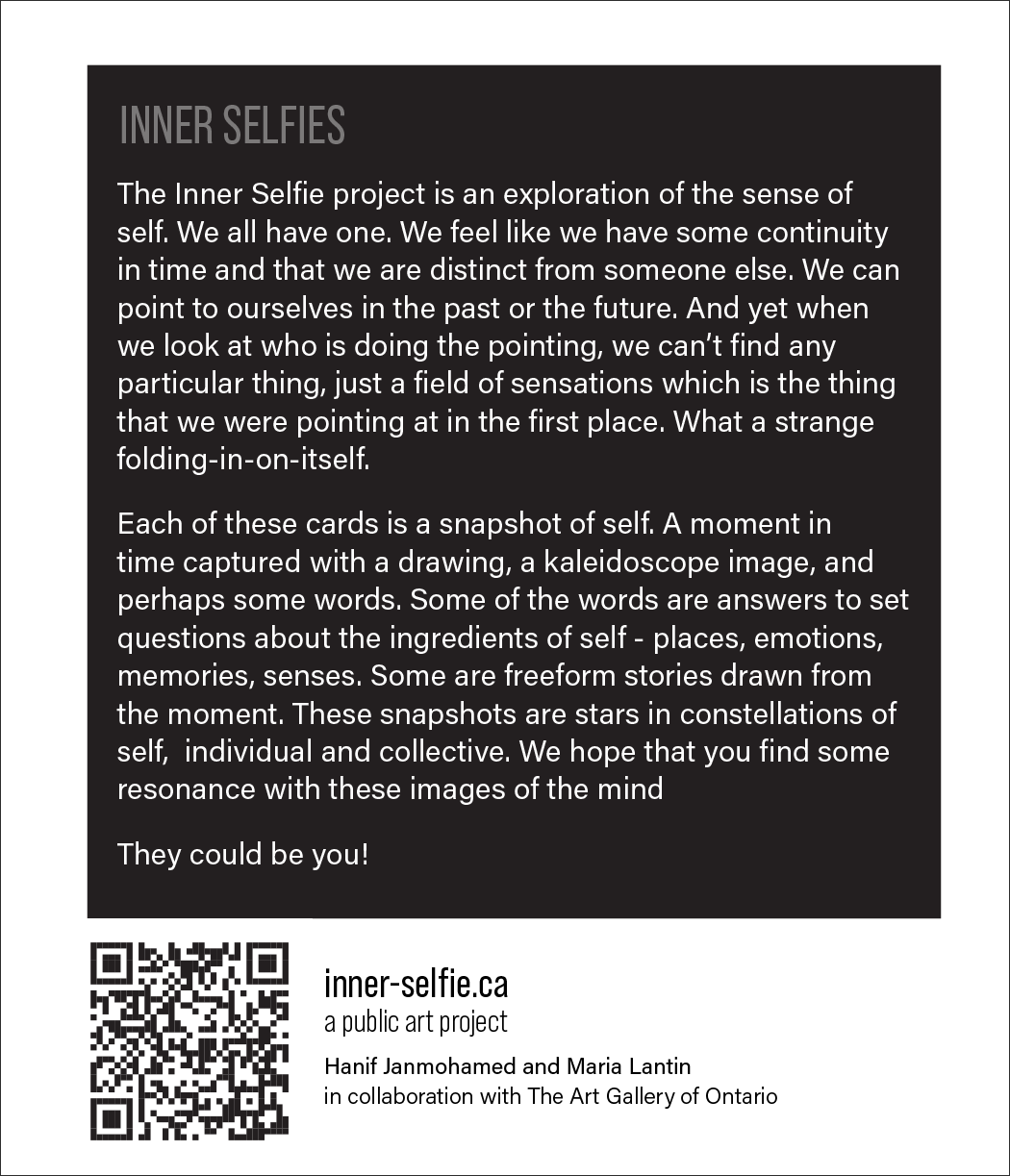 ---
BTW
Download+print Polaroids yourself from the footer of each Selfie!

---
Invitation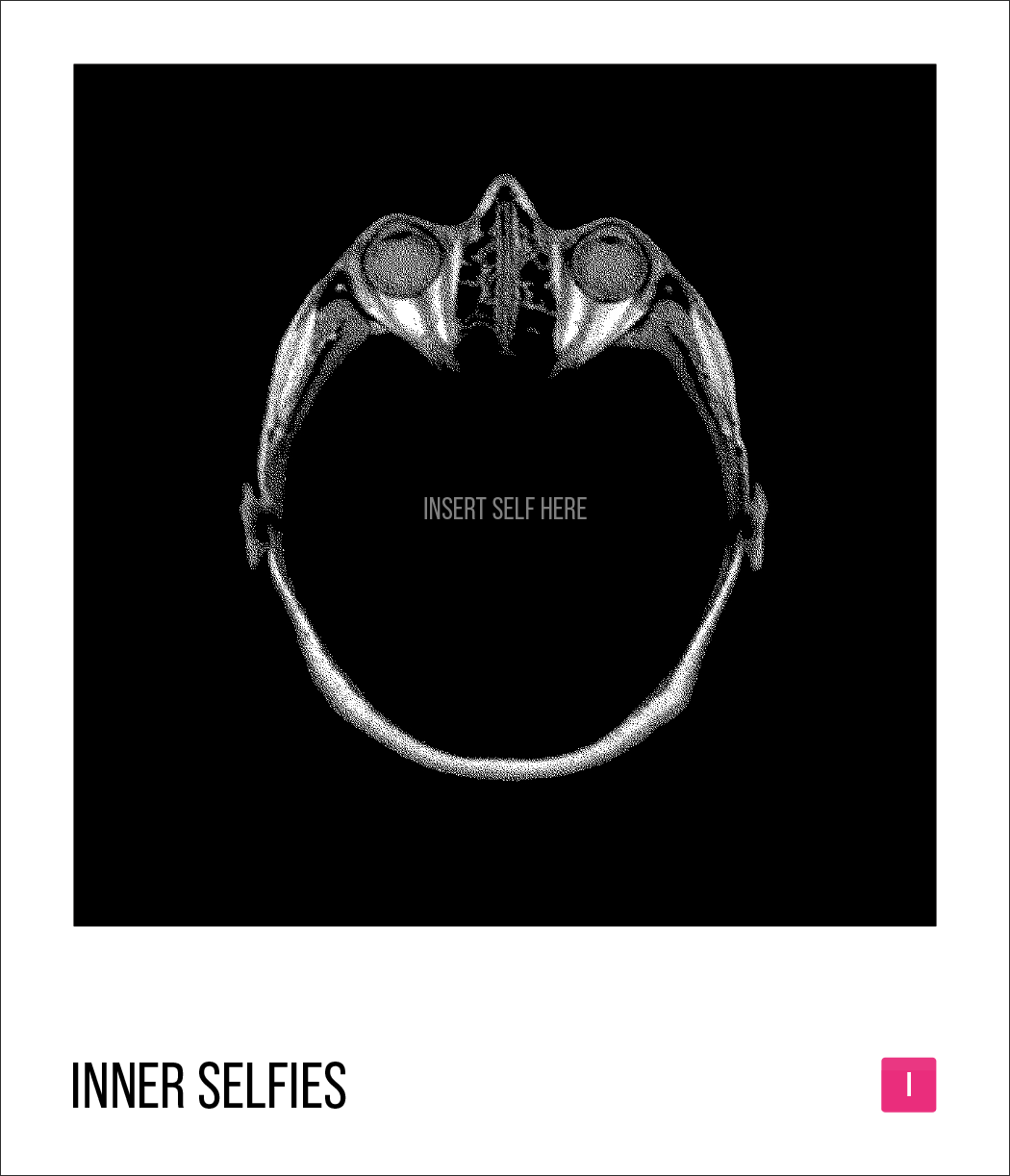 (flip over)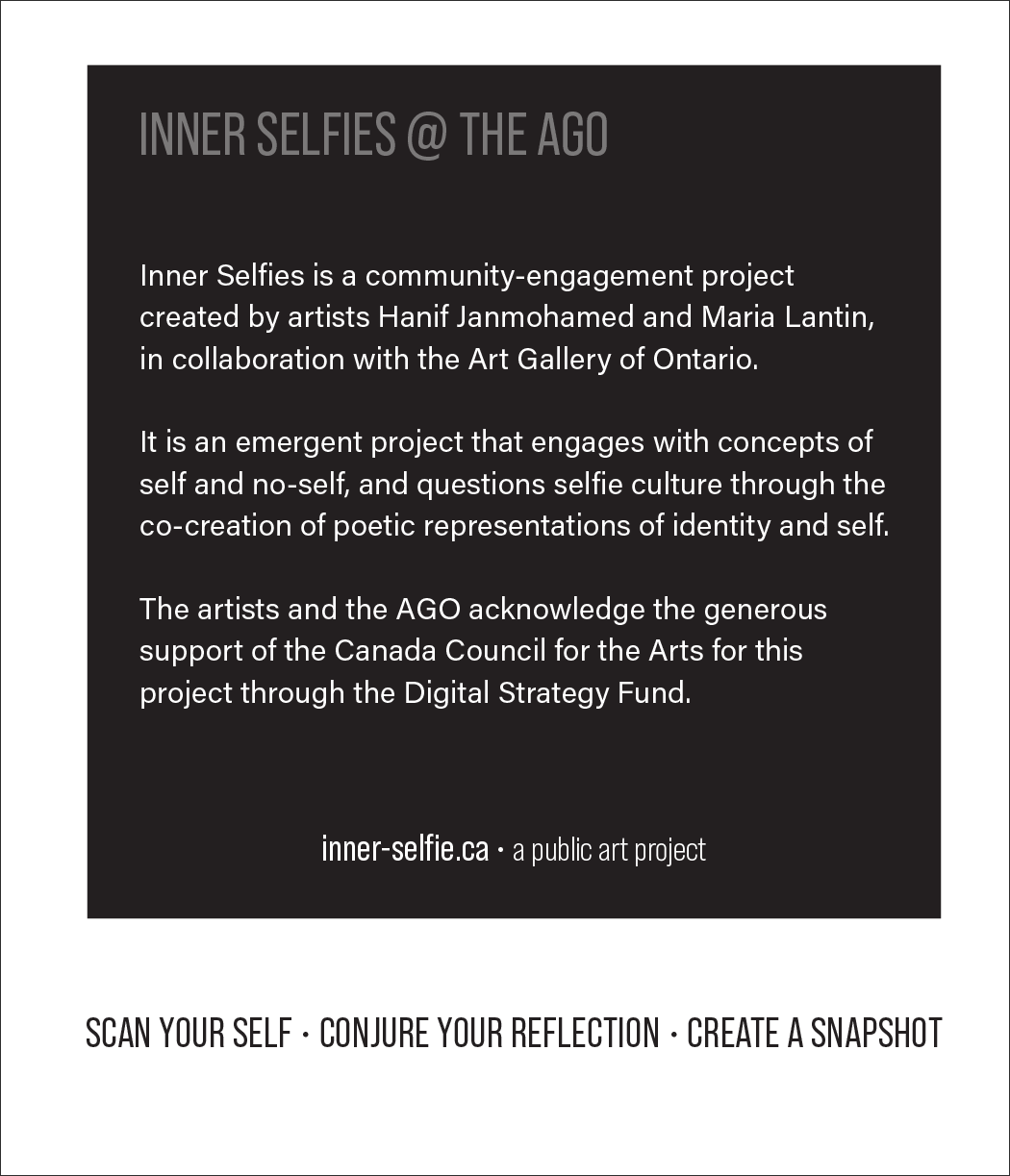 ---
Inner-Selfie Trading Cards.
Your-Self -Your-Story,
Flip Cards, 9 x 11 cm.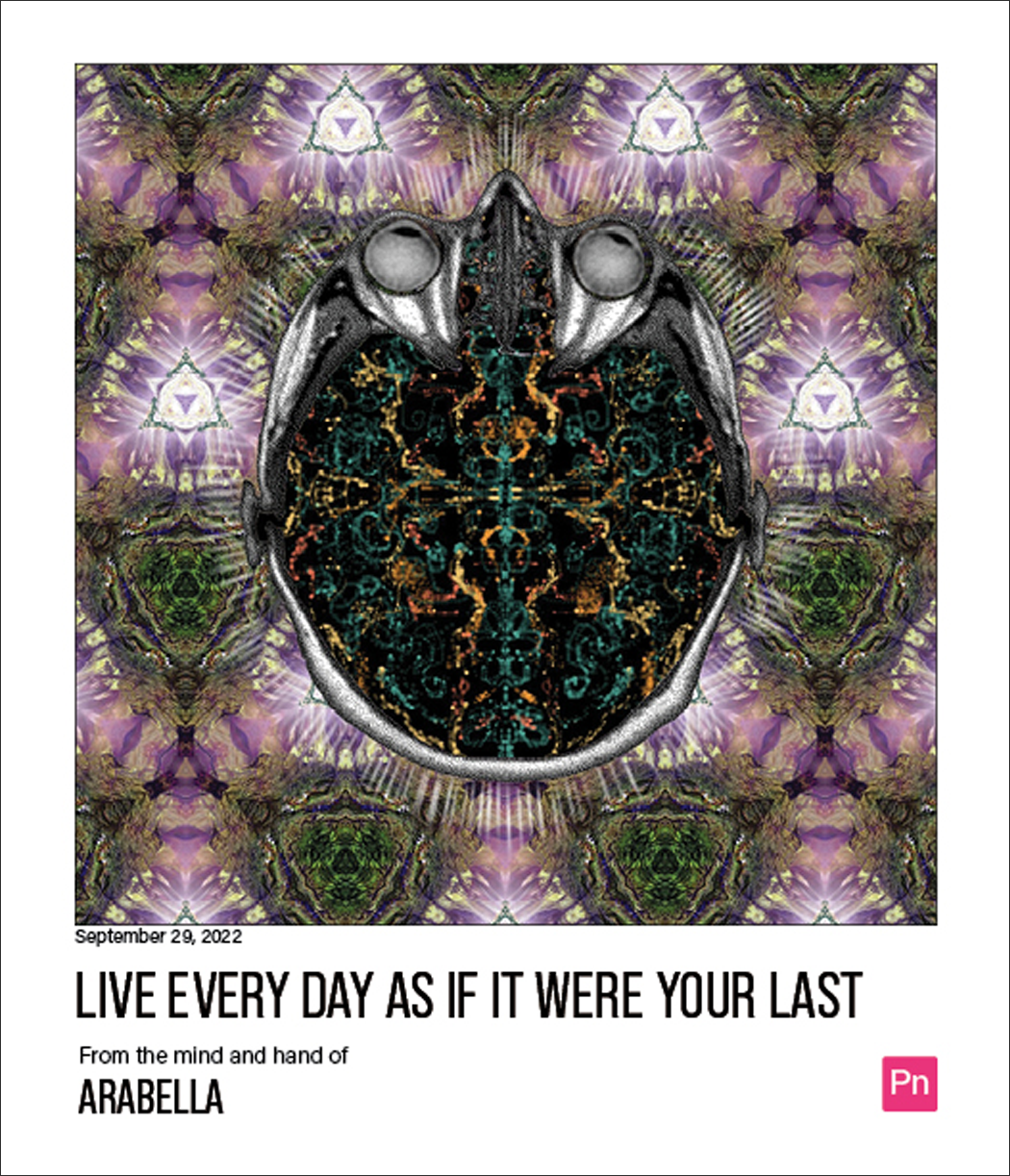 ---
Boxed Set of Inner Selves.
9.5 x 13.5 x 2.25 cm.
Limited edition boxed set, Artist Multiple of 20.
Each contains an assortment of 36 Selves.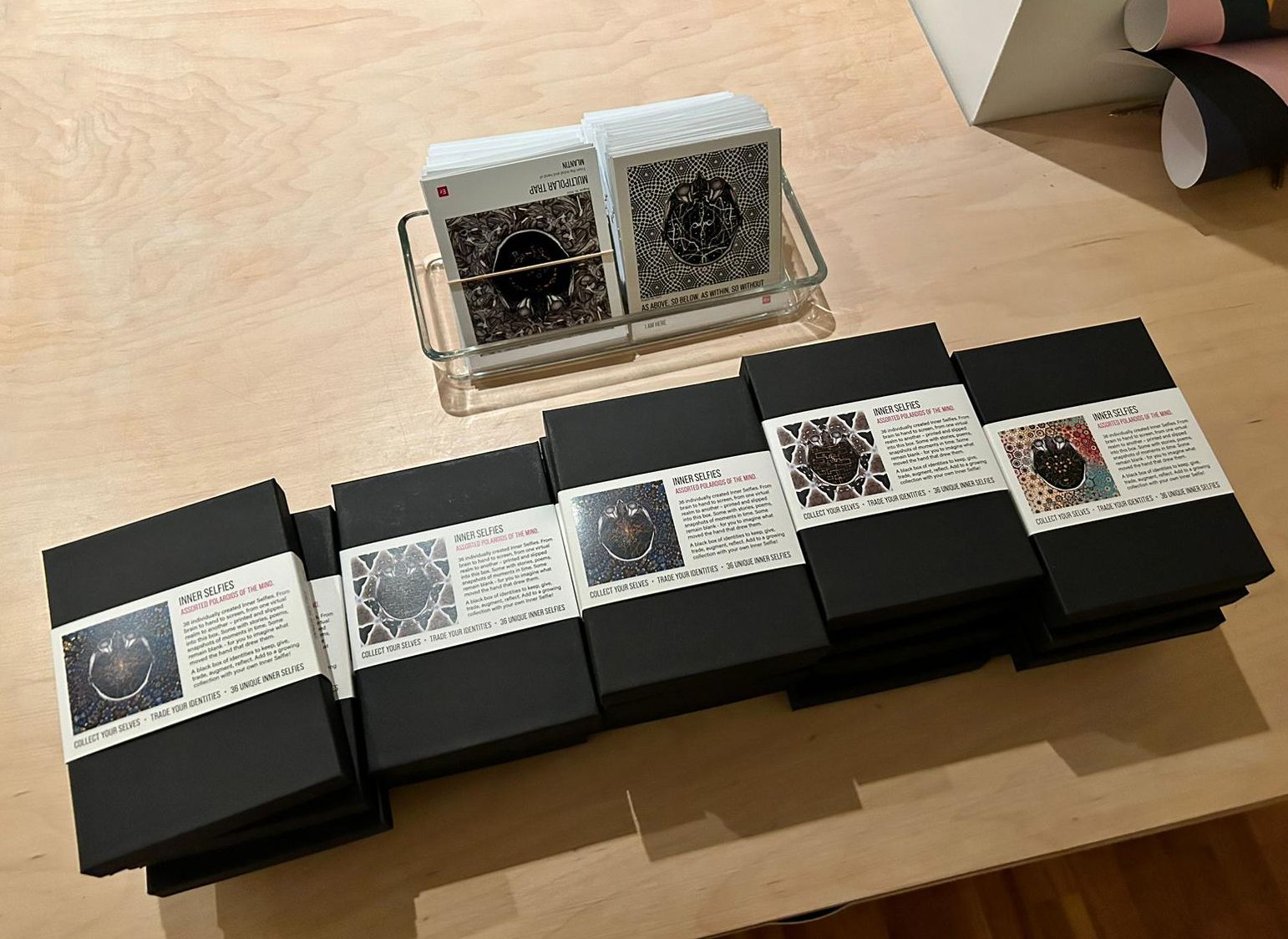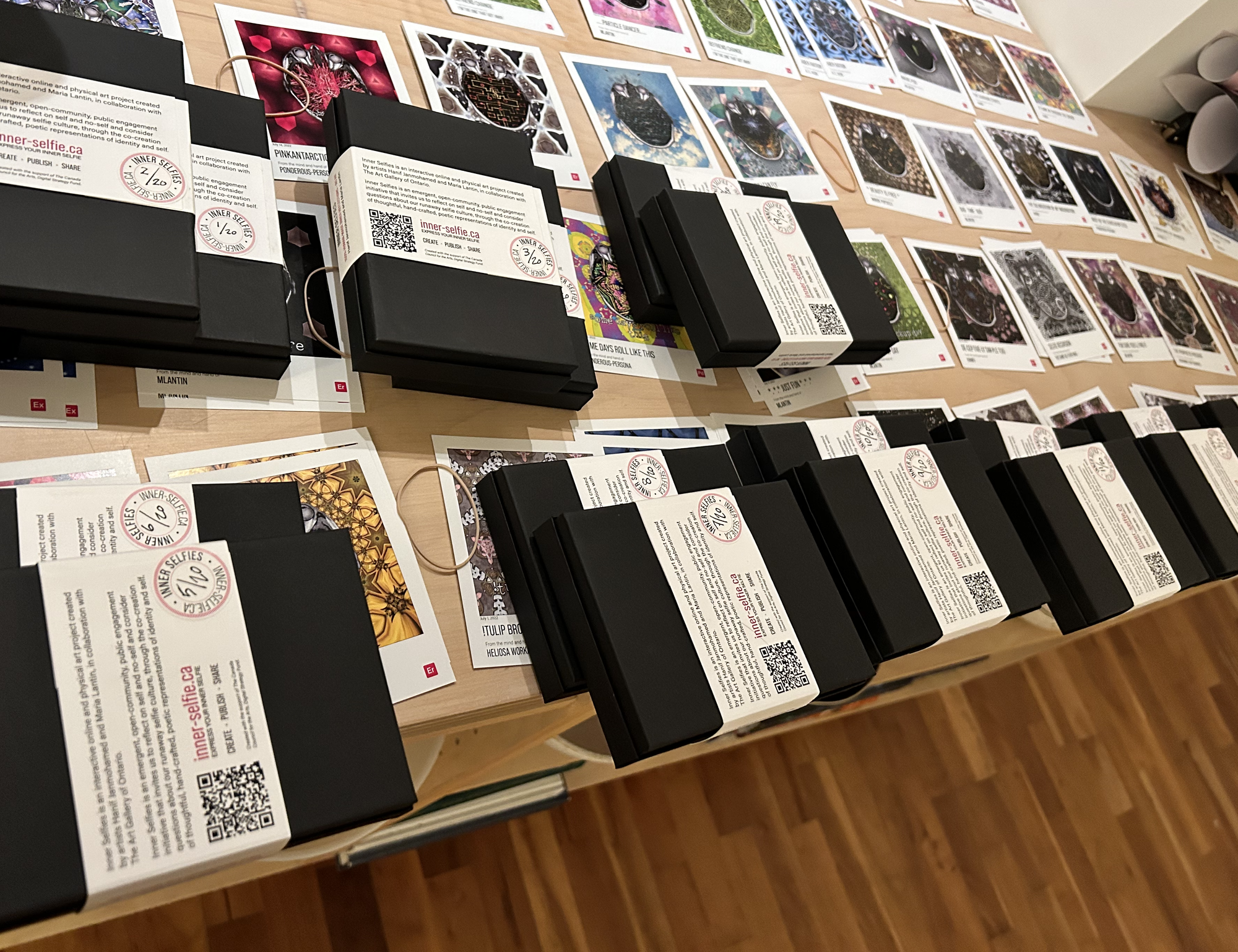 ---
Start a Collection!
Visit with your Self over time and gather evidence here
Build a collection of representations and get a boxed set!
Or put together your own mix'n-match collection of identity
Get in touch.
---
fridge magnets
Square Magnets. 5 x 5 and 7 x 7 cm.
Visit your Inner Self every time you open the fridge
Remind yourself to look inside!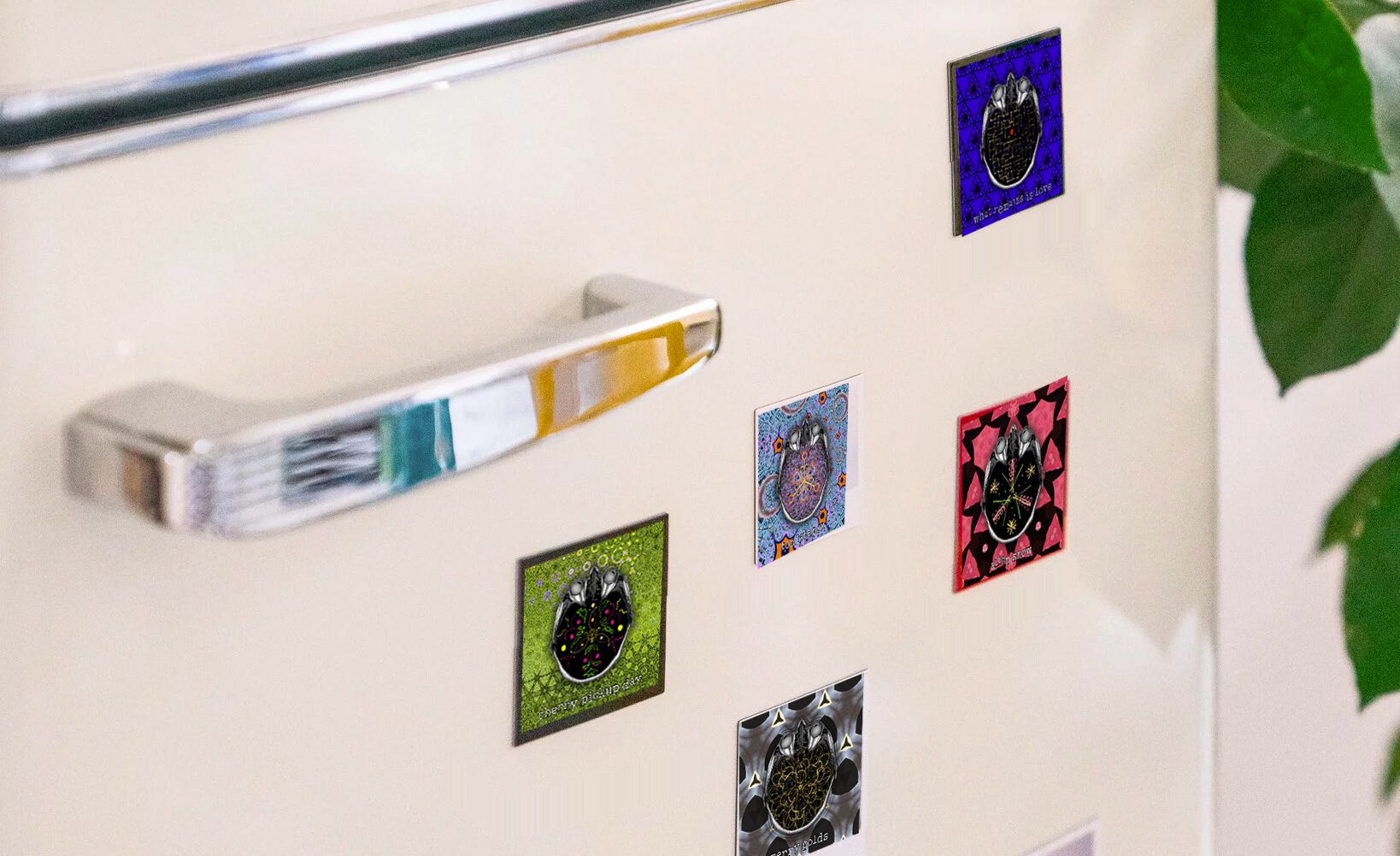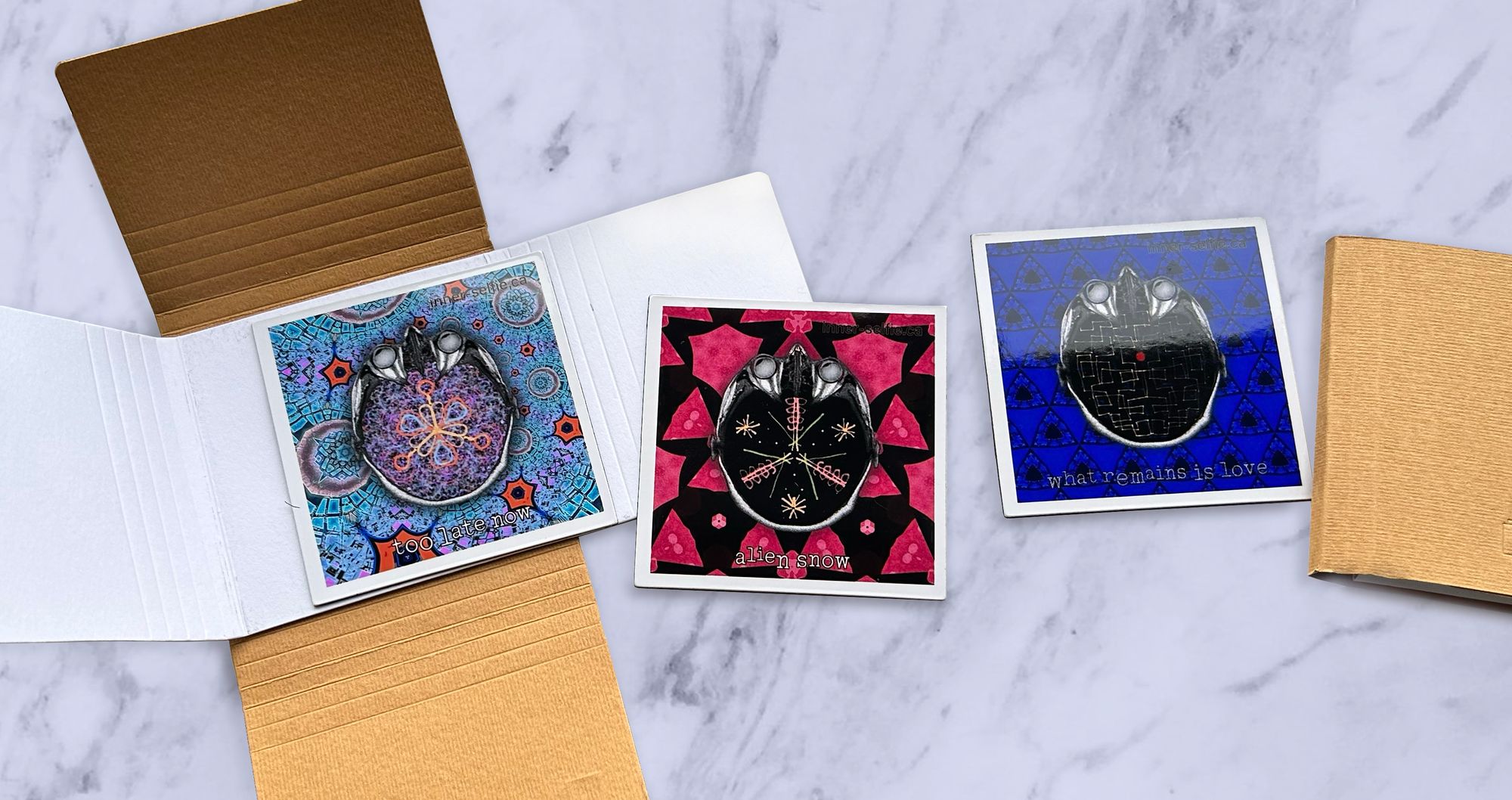 Large-format Poster
61 x 92 cm.
A poster with 75 selfies.